Neurology & Neurosurgery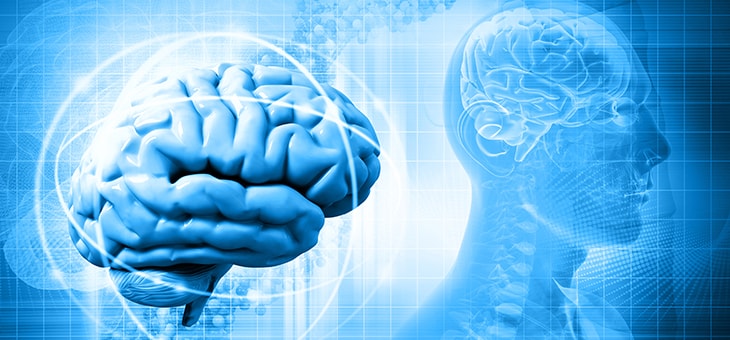 The Department of Neurology and Neuro Surgery at Omni Hospitals is reputed for the qualified team who are capable of handling any kind of emergency and elective medical conditions. Our experienced doctors have the necessary expertise to conduct all types of complex surgeries pertaining to brain. The department is equipped to perform disc replacements, skull base surgeries and complex spine surgeries with round-the-clock support facility. The Neurosurgery facility at Omni has a dedicated Critical Care Unit with Ventilators, Online Monitors, ICP Monitors, Central Oxygen & Suction, Operating Microscopes, and Neuro-endoscopes.
Sub Specialities
Neurology
Parkinson's Disease
Alzheimer's Disease
Dementia
Huntington's Disease
Amyotrophic Lateral Sclerosis
Hydrocephalus
Meningitis
Hydrocephalus

Neuro Surgery
Epilepsy
Electroencephalography (EEG)
Electromyography (EMG)
Nerve Conduction Studies (NCSs)

Services
Epilepsy clinic.
Stroke Clinic.
Head-ache clinic.
Facilities
EEG
EMG
BERA
CT scan
Operating Microscope
High-speed Drill
Spiral CT Scan
Surgeries
Craniotomy
Spine Fixations
Laminectomy
Stroke Surgery
Epilepsy Surgery
Micro-Neurosurgery for All Types of Intracranial Tumors
Intensive Trauma Management