Laparoscopy surgery is a 'minimally invasive surgery' which incurs small incisions, usually not more than ½ inch. It uses a long and slender device called laparoscope which is inserted into the abdomen through a small incision. A camera attached to it allows the obstetrician–gynaecologist (ob-gyn) to view the abdominal and pelvic organs on an electronic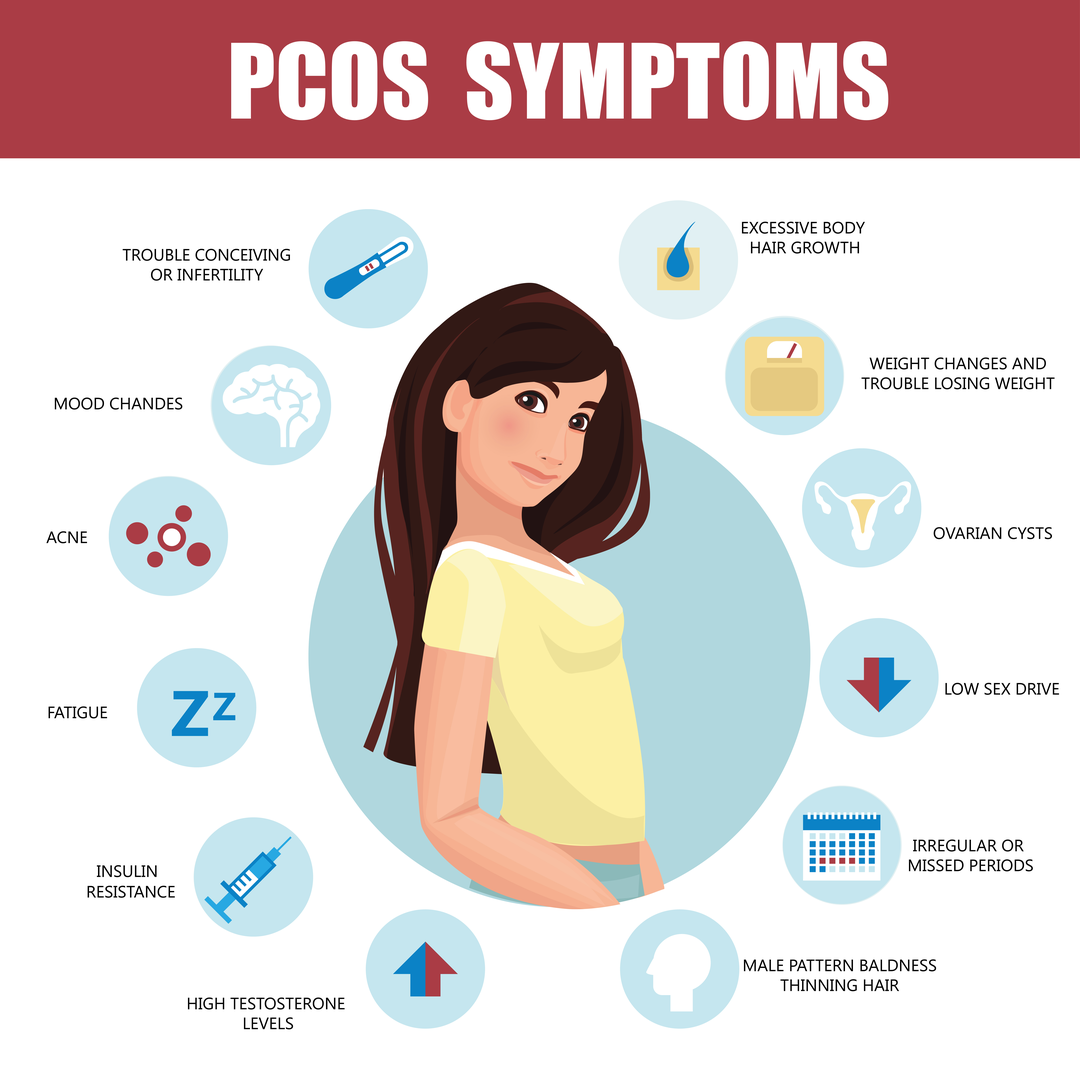 1.PCOD can lead to infertility: Not all women diagnosed with PCOD will have pregnancy issues, however, PCOD still ends up as the prime cause of infertility in women. PCOD makes a woman's reproductive cycle unpredictable. As a result ovulation may occur erratically or won't happen at all. PCOD also brings the increased chances of miscarriage.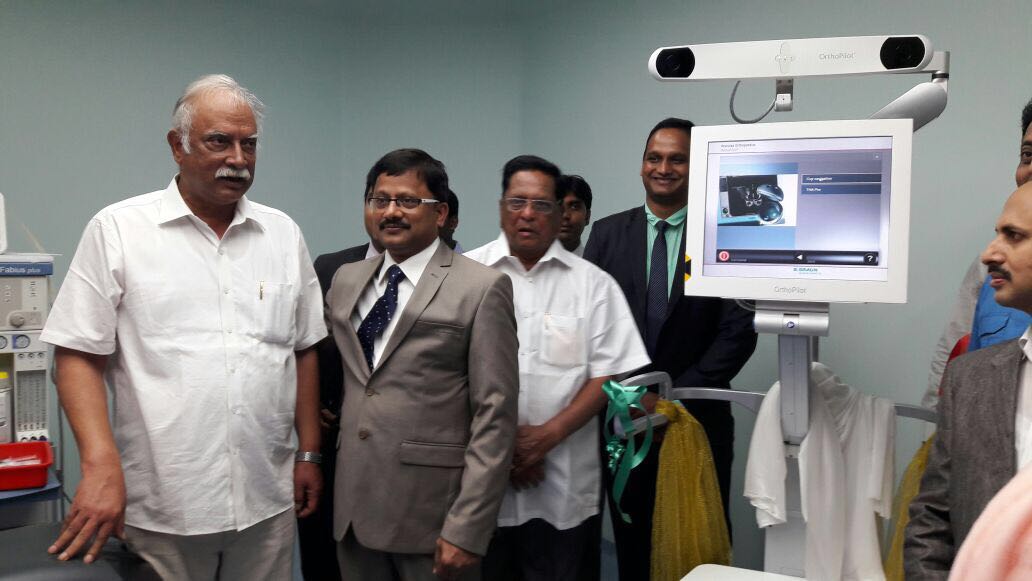 A computer assisted total knee and hip replacement surgery was launched in OMNI Visakhapatnam on Sunday, March 20, 2016.
The post Computer assisted surgery launch appeared first on OMNI Visakhapatnam Super Specialty Hospital.
Press conference related to the surgery of Laproscopic Nephrectomy done in 11 yr old girl in our Hospital.
The post Laproscopic Nephrectomy Done in 11yr Old Girl appeared first on OMNI Hospitals Kurnool .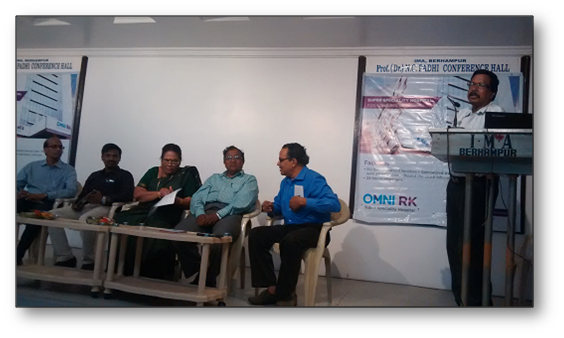 The post OMNI Visakhapatnam Session at Brahmapur CME appeared first on OMNI Visakhapatnam Super Specialty Hospital.