FREE MEGA ARTHRITIS & JOINT REPLACEMENT CAMP – VIZIANAGARAM
Posted on: June 23, 2017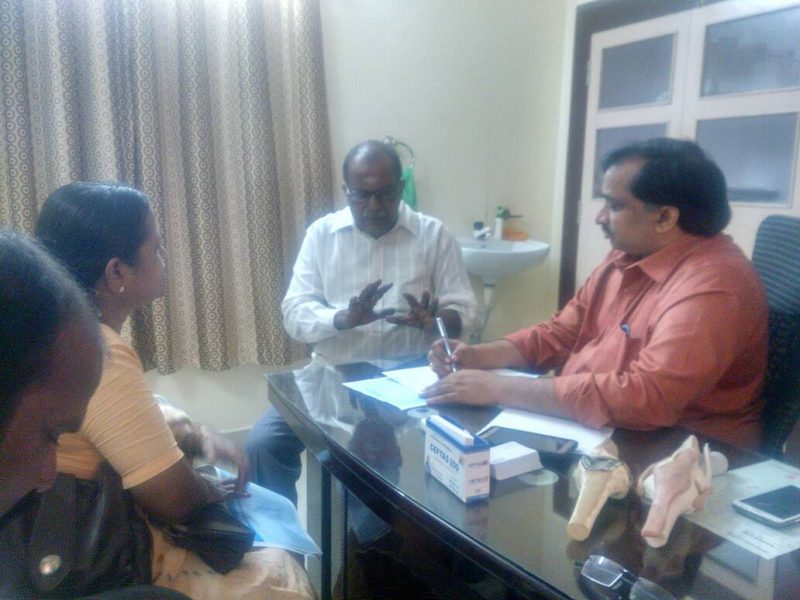 OMNI RK Super Specialty Hospital- Vizag is proud to announce the success of it's Free Health Camp,  which was organized on the 18th of June, 2017.
The Mega Arthritis and Joint Replacement Camp was conducted under the consultation of  Dr. B.V.R.N. Varma (Chief Consultant – Joint Replacement Surgeon) and team. It received an immense participation of over 92 patients, several of which were detected to be prospective cases for Joint & Knee Replacement Surgery.
A press meet and an awareness session by Dr. Varma followed, where he gave further insight and valuable input pertaining to Arthritis and Joint Replacement surgeries and detecting the same at an early stage .