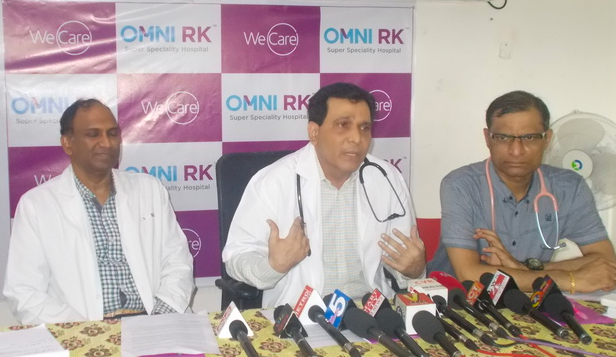 Today is a moment of great pride for Omni RK, Visakhapatnam. Under the extensive care of Dr. K.Seshagiri (Chief Neonatologist & Intensivist) and team, the Neonatal department successfully treated and discharged a Preterm baby born at 26 weeks, weighing 600 grams. The Baby has recovered completely.
Laparoscopy surgery is a 'minimally invasive surgery' which incurs small incisions, usually not more than ½ inch. It uses a long and slender device called laparoscope which is inserted into the abdomen through a small incision. A camera attached to it allows the obstetrician–gynaecologist (ob-gyn) to view the abdominal and pelvic organs on an electronic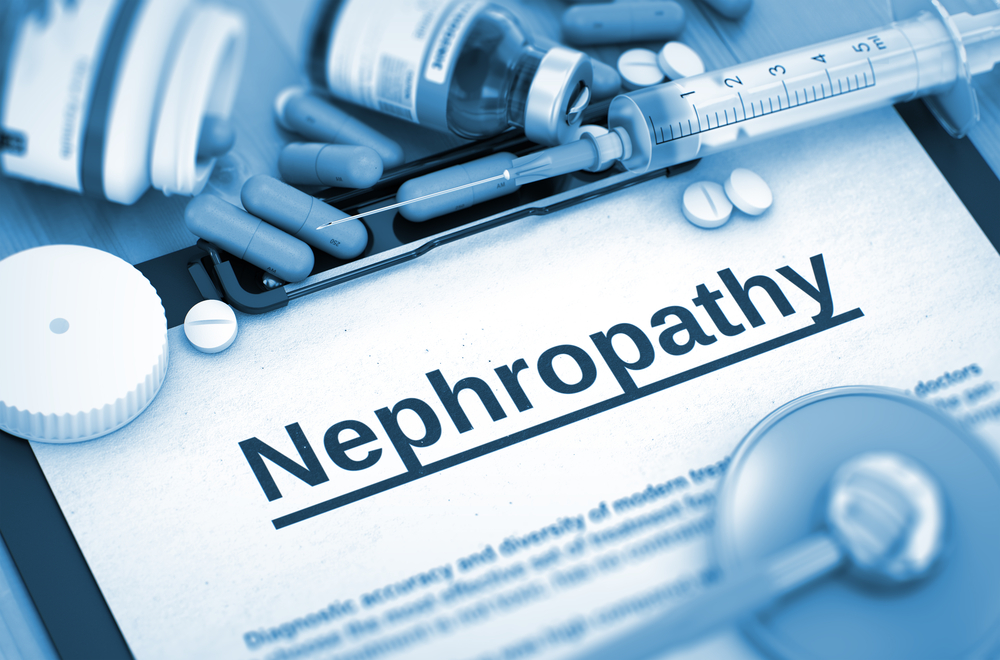 Uddanam is a green, cosy and beautiful village situated in the northern coastal regions of Andhra Pradesh. However, the village is in news due to a peculiar disease that inhabits the lives of the people of Uddanam. The mystery disease is CKDu – Chronic Kidney Disease of the Unknown Etiology which surfaces despite having no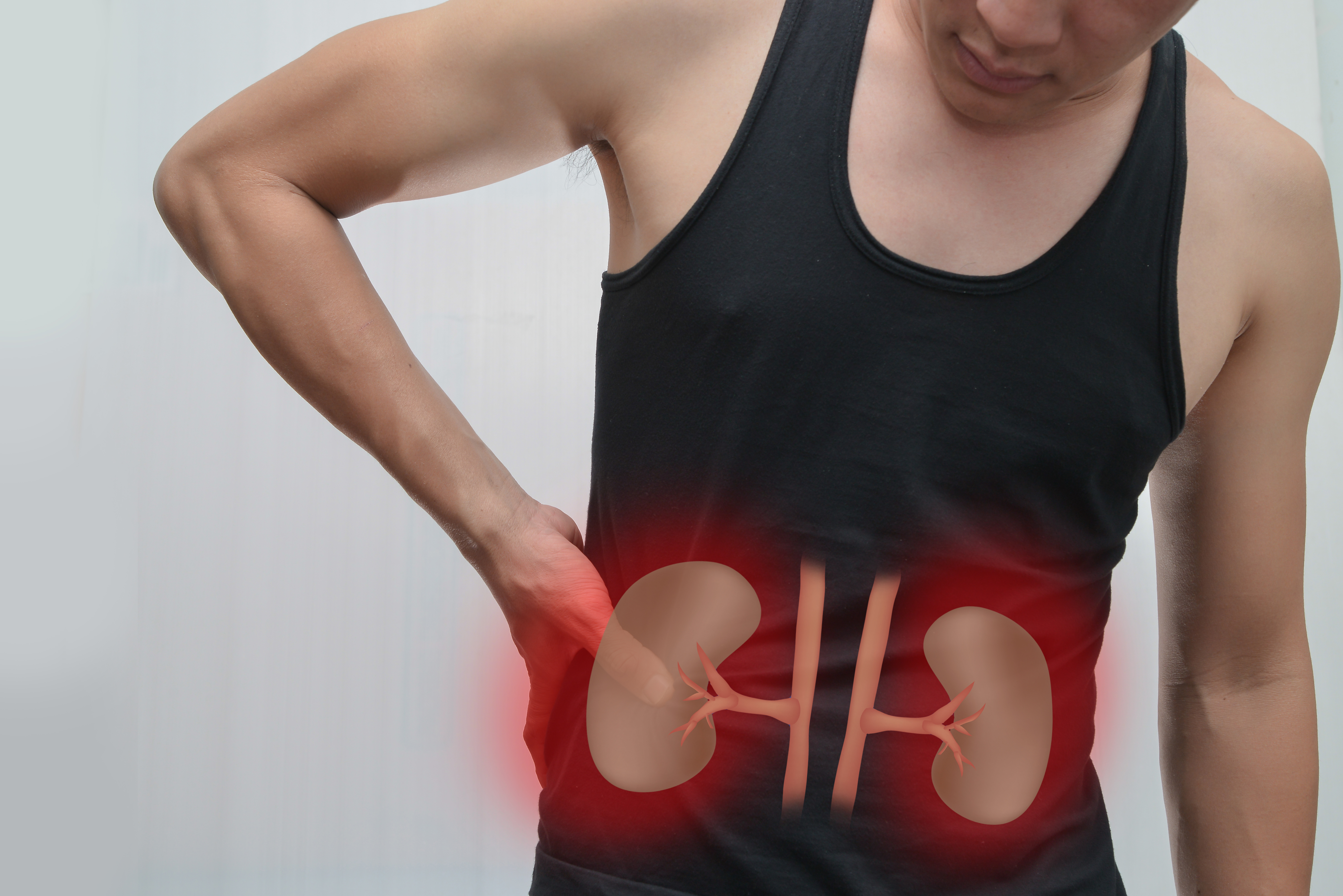 The function of a kidney is to remove waste from the bloodstream. When the kidneys fail to perform this function, the waste starts getting accumulated in the body. Over a period, the accumulation of waste leads to kidney failure and ultimately death. A kidney transplant is one of the most effective treatments to avoid total
Dr. Kishore B. Reddy conducted a scientific session on 'Dealing with Metastatic bone tumors & its pain management' on 4th August, 2018 at Hotel Green Park, Ameerpet,Hyderabad.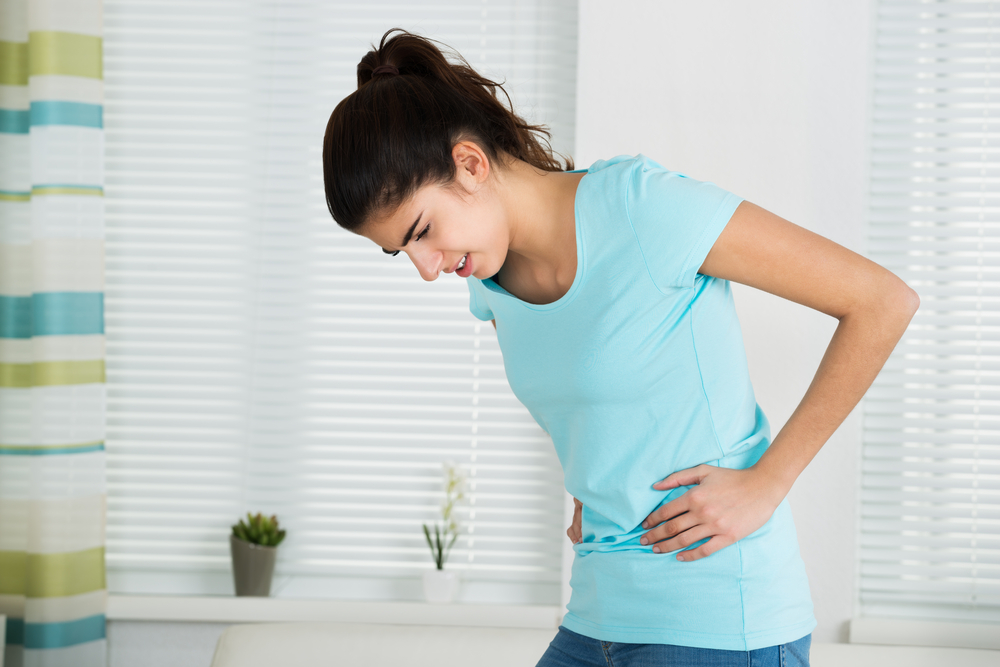 We Women, being special, do have a lot of health problems regarding menstrual cycles. One third of those, responsible for us meeting a gynaecologist, is Abnormal uterine bleeding – a term which refers to menstrual bleeding of abnormal amount, duration and/or schedule. A normally scheduled menstrual cycle occurs every 21 to 35 days and the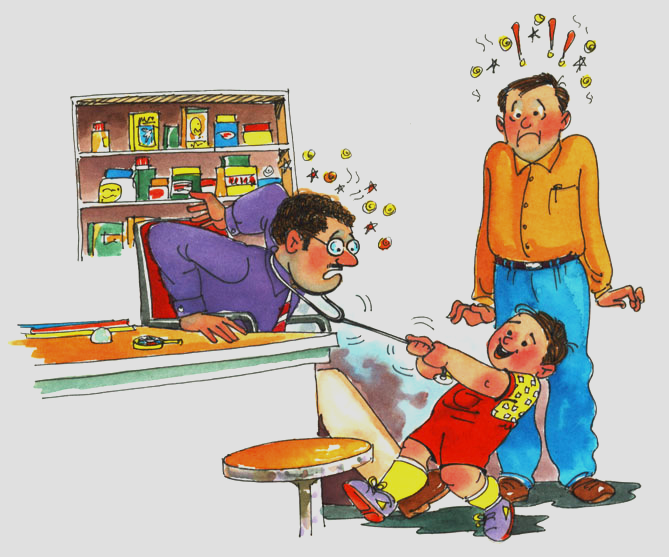 Everyone can be restless, disruptive, impulsive and talkative, but when your child finds these traits difficult to control and it starts to interfere with their daily life, the cause may be Attention Deficit Hyperactivity Disorder or ADHD. This is a neuro-developmental psychiatric disorder with symptoms that often continue into adulthood. The symptoms usually appear before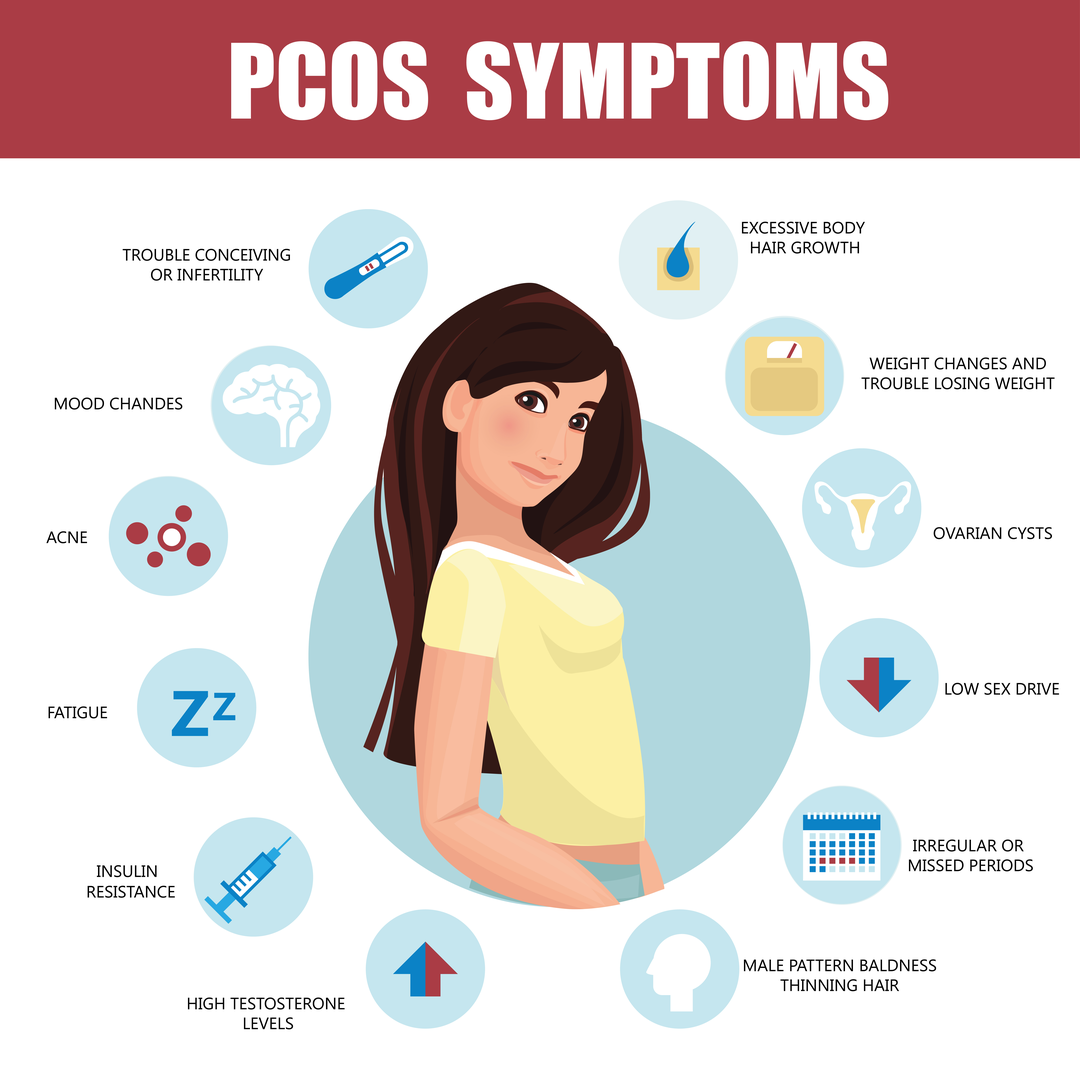 1.PCOD can lead to infertility: Not all women diagnosed with PCOD will have pregnancy issues, however, PCOD still ends up as the prime cause of infertility in women. PCOD makes a woman's reproductive cycle unpredictable. As a result ovulation may occur erratically or won't happen at all. PCOD also brings the increased chances of miscarriage.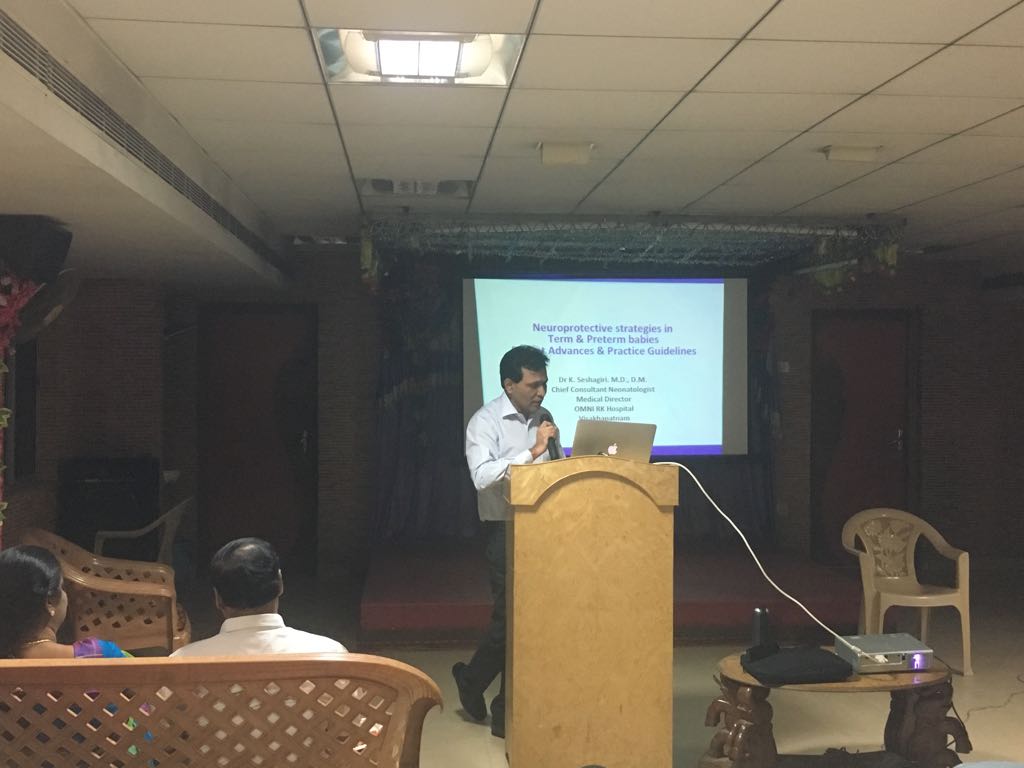 Dr K Seshagiri addressing pediatricians and gynecologists on the topic of antenatal corticosteroids at Palasa.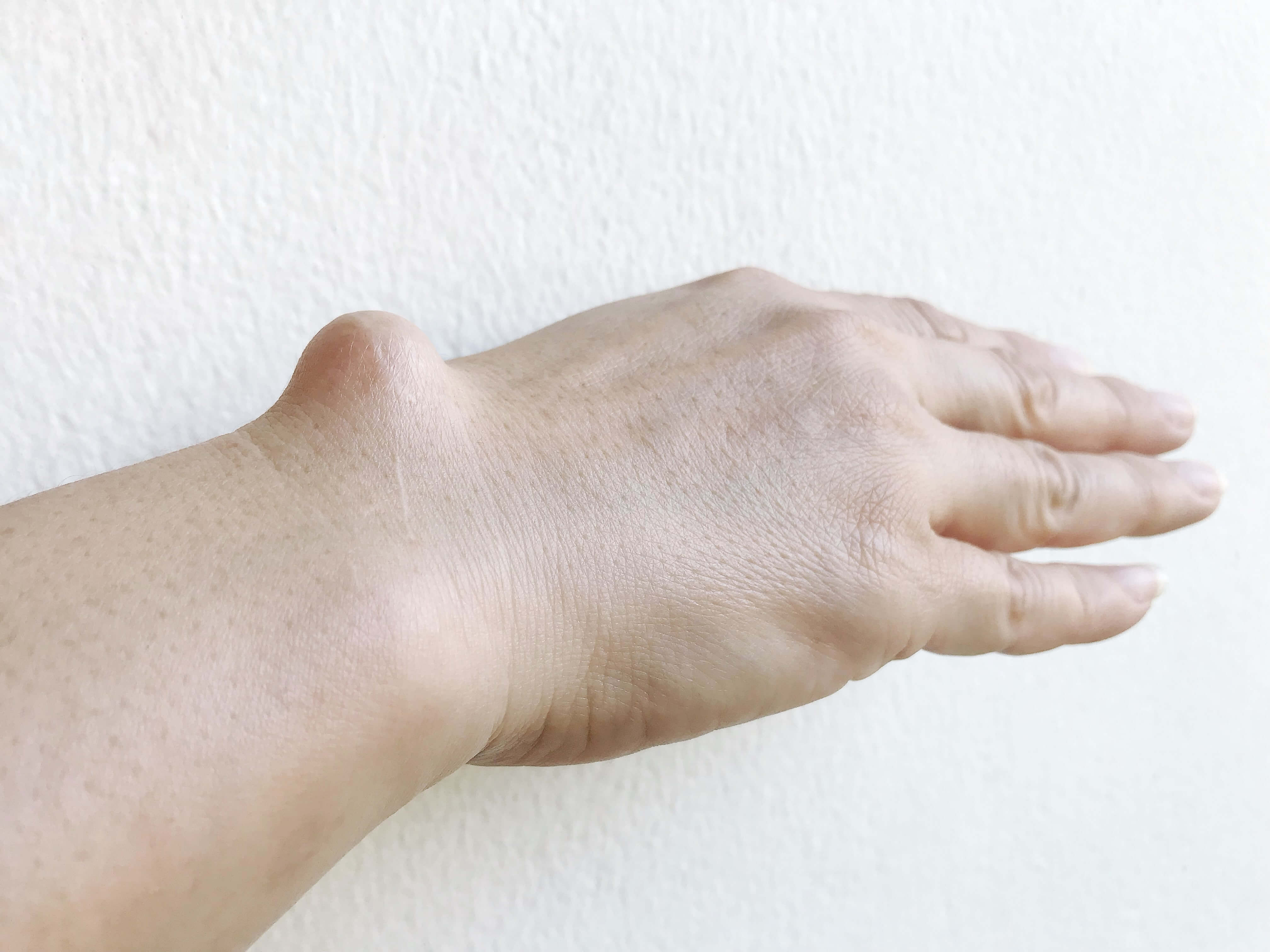 What is a Bone Tumour? When the cells start to grow indefinitely in an abnormal pattern they form a lump of tissues. When these lumps form in your bone, it is known as bone tumors. Bone tumors are of two types: Benign and Malignant. Generally, there are 6 types of Benign Tumours: Osteochondromas Nonossifying fibroma