Dr. Kishore B. Reddy conducted a scientific session on 'Dealing with Metastatic bone tumors & its pain management' on 4th August, 2018 at Hotel Green Park, Ameerpet,Hyderabad.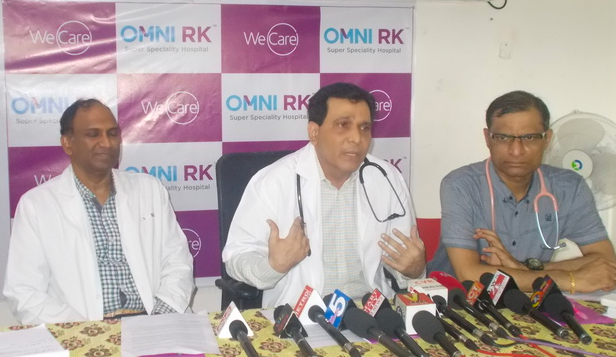 Today is a moment of great pride for Omni Visakhapatnam, Visakhapatnam. Under the extensive care of Dr. K.Seshagiri (Chief Neonatologist & Intensivist) and team, the Neonatal department successfully treated and discharged a Preterm baby born at 26 weeks, weighing 600 grams. The Baby has recovered completely.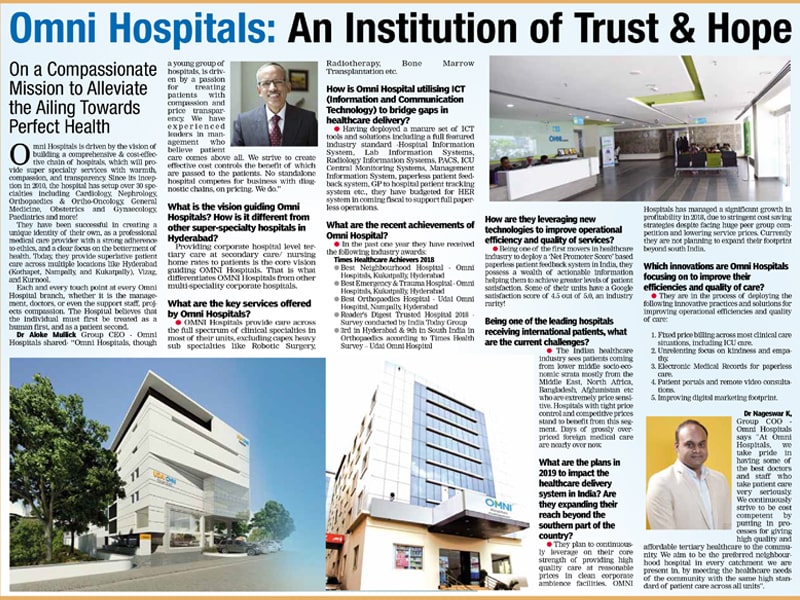 On a Compassionate Mission to Alleviate the Ailing Towards Perfect Health Omni Hospitals is driven by the vision of building a comprehensive & cost-effective chain of hospitals, which will provide super specialty services with warmth, compassion, and transparency. Since its inception in 2010, the hospital has setup over 30 specialties including Cardiology, Nephrology, Orthopaedics &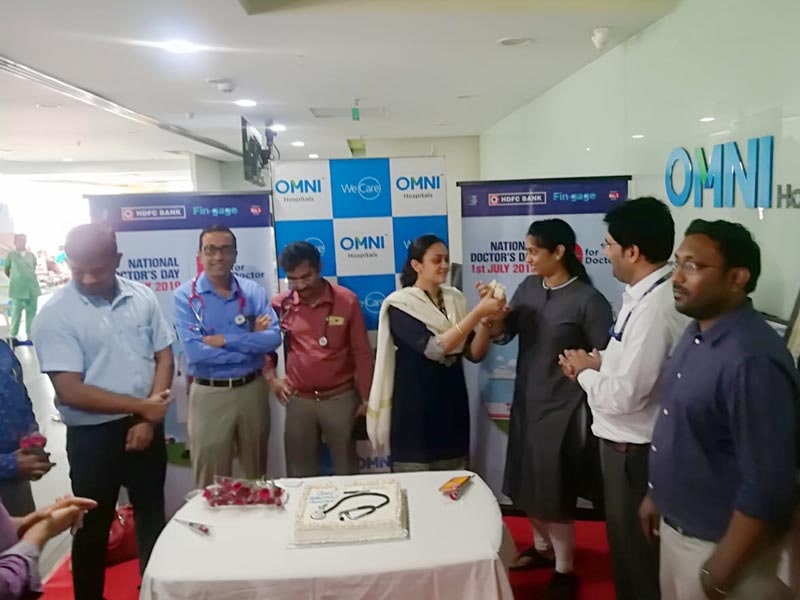 July 1st, National Doctor's Day, was celebrated with much enthusiasm and cheer across all units of OMNI Hospitals. The event included a cake cutting ceremony followed by a drawing competition for kids.
A common problem faced in day-to-day life right from a young age to older age is pain. Most people have arthritis, knee pain, joint pain, or hip joint pain, out of which the most common is knee joint pain. Knee joint pain occurs very commonly right from younger individuals to older individuals. In younger individuals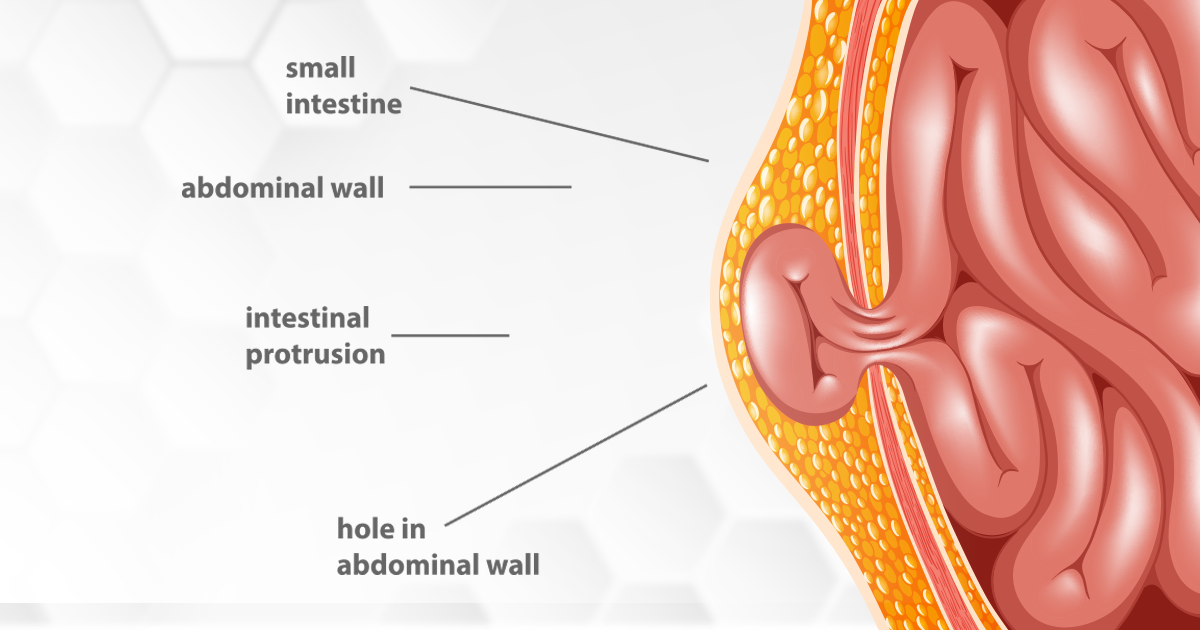 Generally, people think that a hernia is a groin swelling or swelling at the umbilicus, but actually, a hernia is a balloon-like swelling. It is a muscular defect that is projected through a weak point in the skin like in the abdominal wall or at the area of the groin. Here is an excerpt from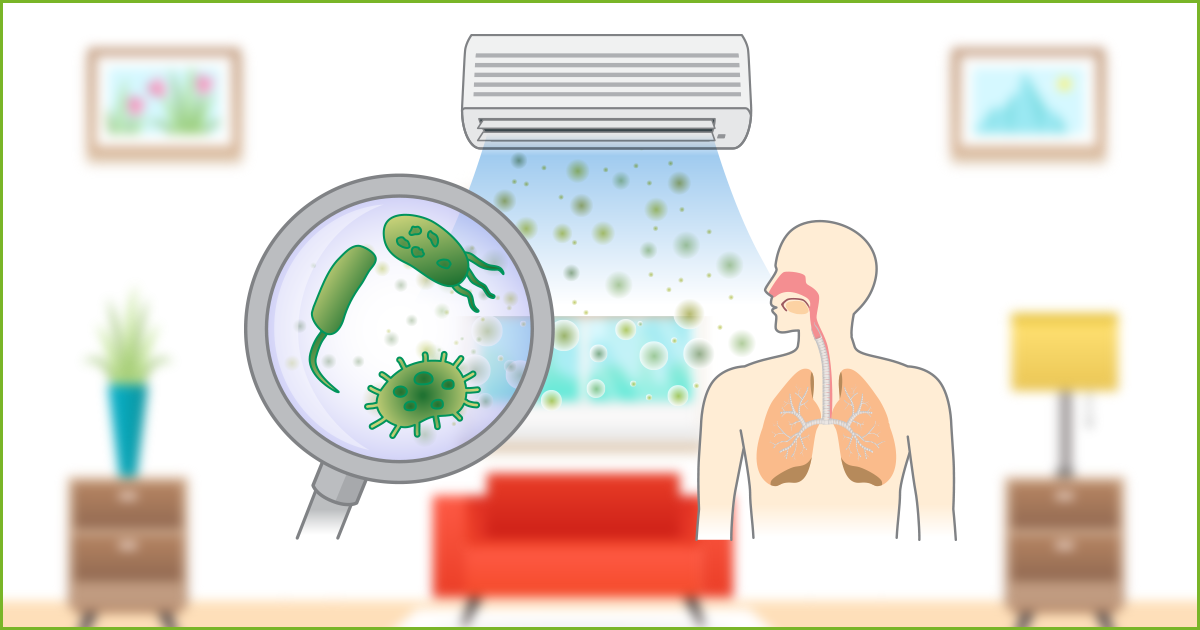 According to a recent survey conducted by WHO, indoor air pollution has affected and killed more than 4.3 million people every year. Indoor Air Pollution refers to the physical, chemical, and biological characteristics of air in the indoor environment within a home, building, or an institution or commercial facility. The problems can be subtle and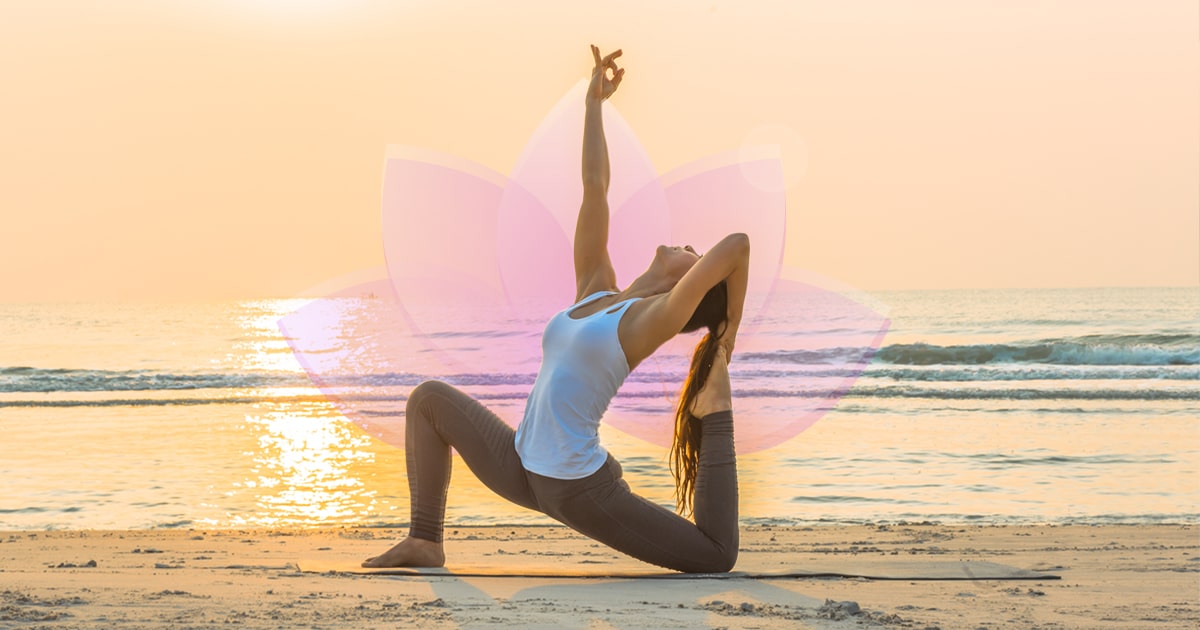 There is a yoga style for everyone out there and how you feel during and after practice is very important. But, how good is a slow-paced workout to tone the body in comparison to hitting the gym? This is a very personal choice. However, from an anatomical perspective, while a workout at the gym will