Dr Deepa Agarwal, Nutritionist/ Dietician at Udai Omni Hospital It is that optimistic time of the year when many of us resolve to improve our lot in life by practicing some form of better behaviour. While time management, exercise, spending more time with family are on plenty of lists, many New Year's resolutions deal with […]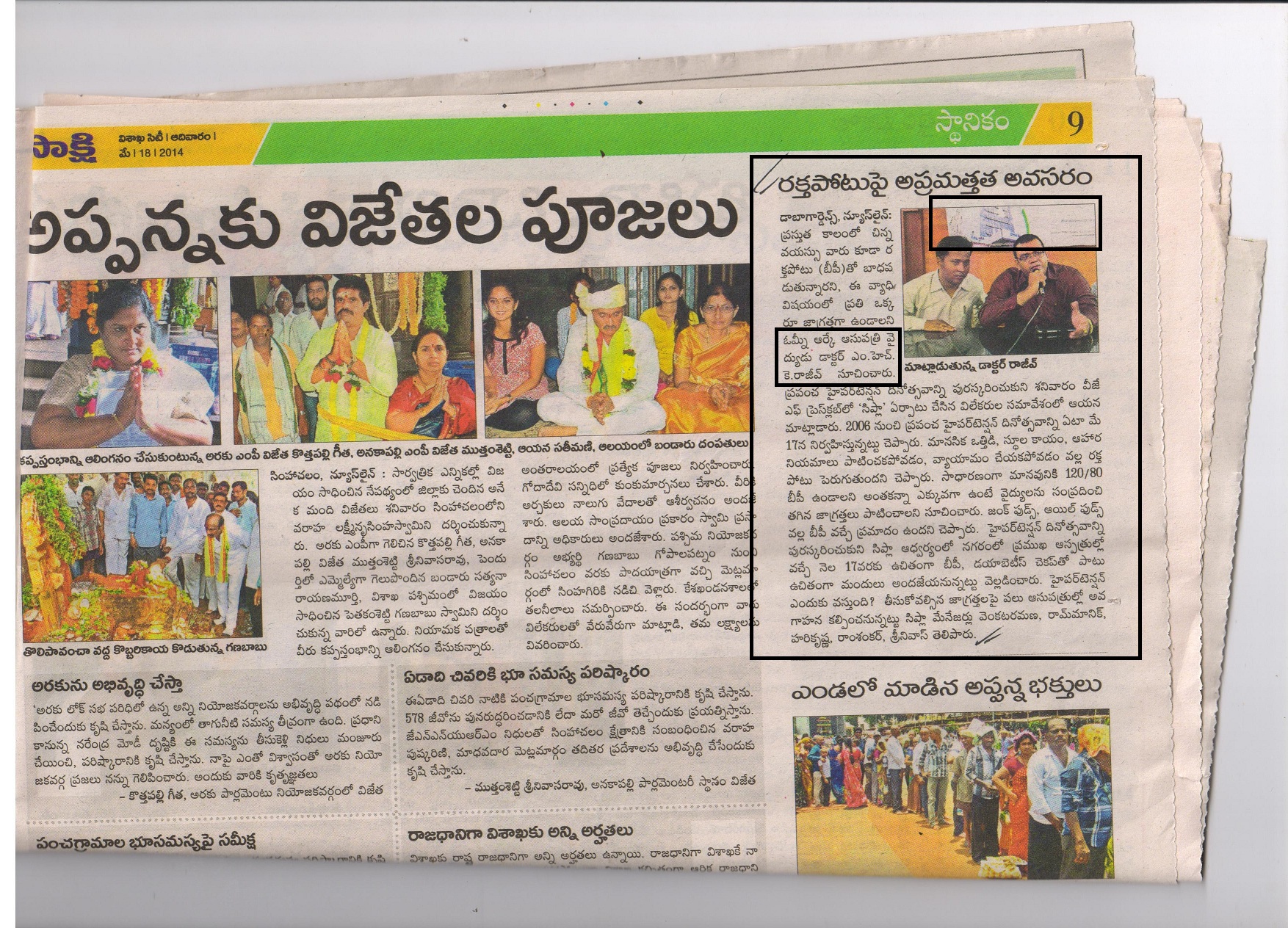 Dr. M.H.K. Rajeev of OMNI Visakhapatnam hospital talks about the awareness and measures to be taken for High Blood Pressure. This news appeared in the Sakshi regional edition.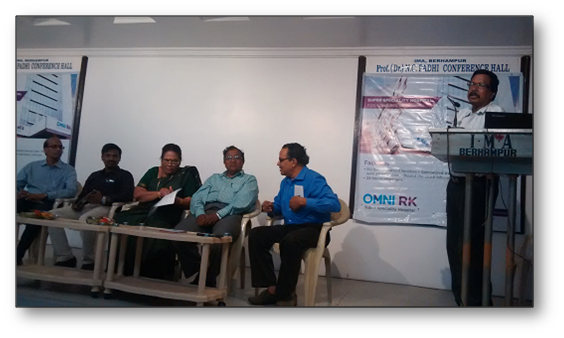 The post OMNI Visakhapatnam Session at Brahmapur CME appeared first on OMNI Visakhapatnam Super Specialty Hospital.