General Medicine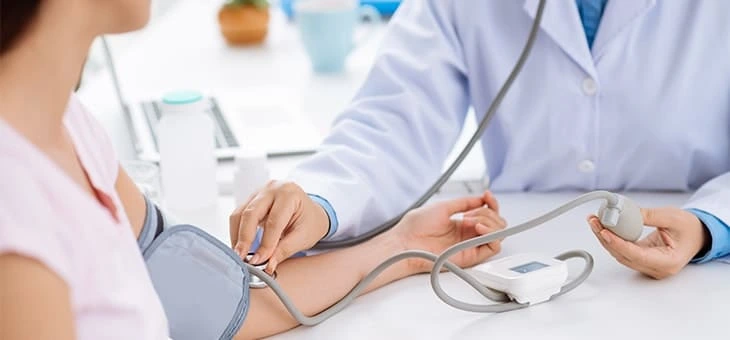 The department of  internal medicine at Omni Hospitals has the best team of top General surgeons and physicians in Hyderabad with vast experience in treating all branches of internal medicine and offer non-surgical primary healthcare services in areas of respiratory diseases, endocrinology, thyroid issues, infections, sudden changes in weight (weight gain or weight loss), and neurology, etc. Our team is well-equipped with knowledge of advanced science and interdisciplinary diagnosis to cater to the needs of out-patient and in-patient services, and emergency care for patients with communicable and non-communicable diseases. 
Facilities and Diagnosis
The outpatient department at Omni Hospitals has a team of best General Surgeons and Physicians in Hyderabad who offer preventative and curative healthcare services with specialized medical care.

 We offer comprehensive treatment for multisystem problems and undifferentiated infections by employing stringent safety measures and evidence-based approach.

24×7 availability of doctors

Same-day appointments

A network of quality specialists under one roof
The Department of General Medicine at OMNI Hospitals provides primary and secondary medical care for patients above 16 years of age. Our General Surgeons in Hyderabad follow a comprehensive approach to preventive health care with an emphasis on the sustenance of good health achieved through regular physical examinations and screening tests. Our qualified doctors provide initial diagnosis and evaluations for any acute or chronic problems, apart from managing and coordinating all your medical care needs.
Sub Specialities
Allergy
Asthma
Pyrexia
Diarrhoea
Dehydration
Upper respiratory tract infections
Diabetes mellitus
Dengue fever
General weakness
Hypertension
Treatments:
Treatment and management of hypertension

Treatment & management of diabetes

Treatment for high cholesterol

Septic shock

Pesticide poisoning

Drug poisoning

Occupational health assessments

Preoperative assessment and care