in conversation with Dr Raghava Dutt Mulukutla, Orthopedic Surgeon and Chief of spine surgery Q. Doctor I am suffering from back and leg pain and I am told that my vertebra has slipped forward. A. You are suffering from a condition called spondylolisthesis. Here one of the vertebra slips forwards over the vertebra below. Q. […]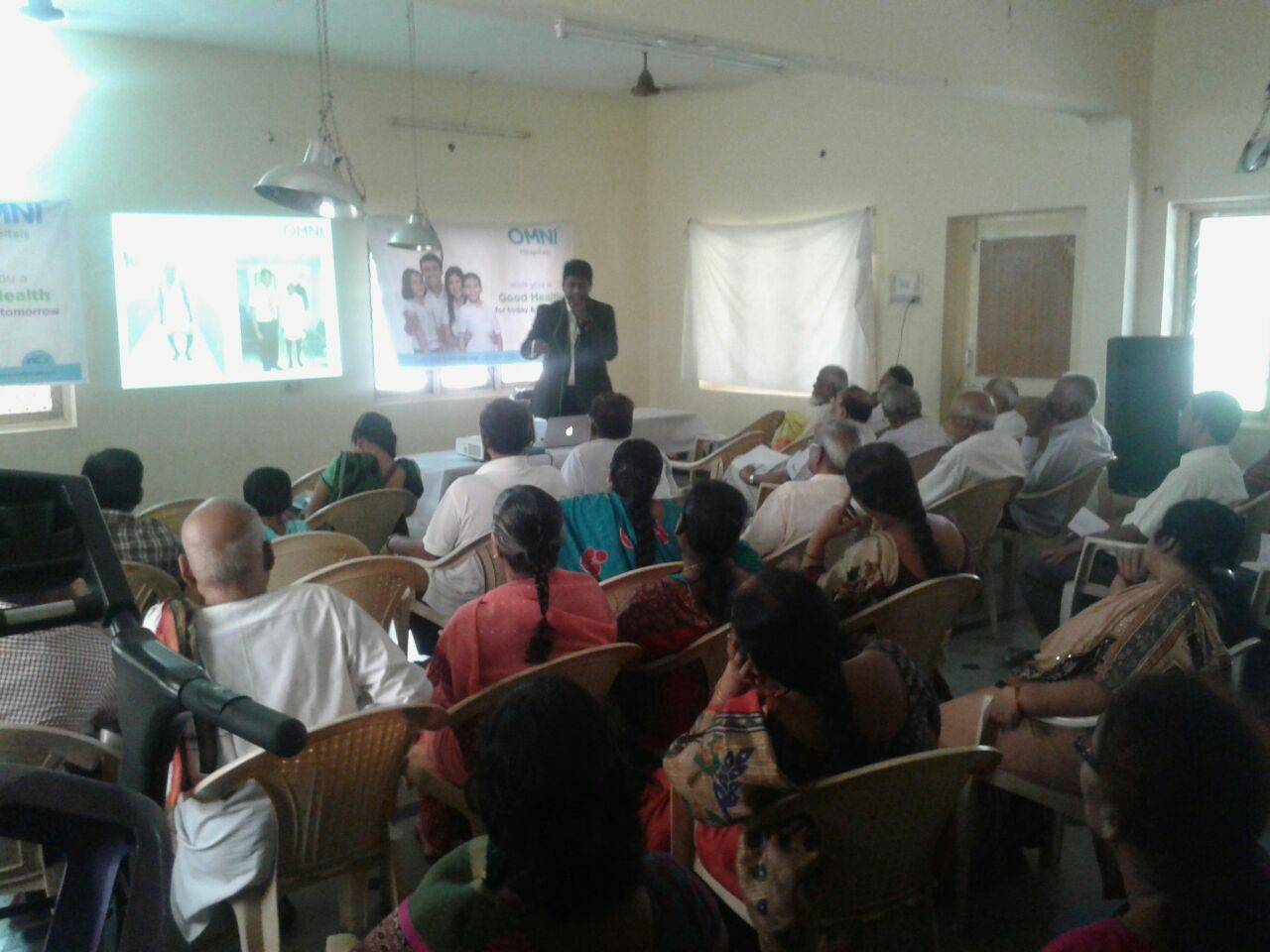 Health talk By Dr.Ragi Prasad on Knee Pains & Management. Around 80 people attended the event.
The post Health talk at Vivekananda Recreation club appeared first on OMNI Hospitals Kukatpally.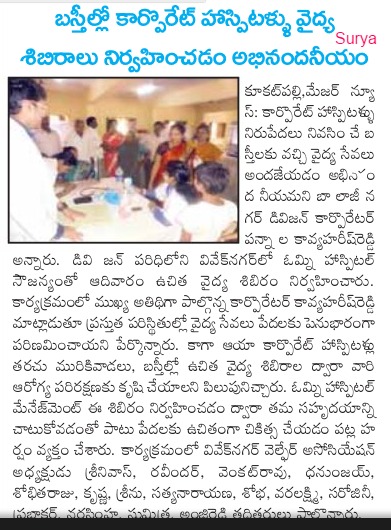 Health camp conducted by Omni Hospitals in Kukatpally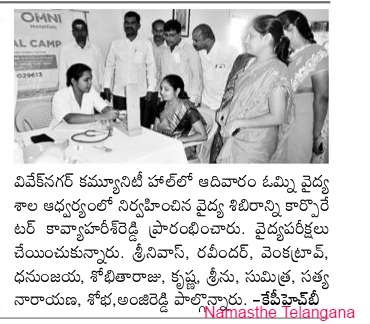 Health camp conducted by Omni Hospitals in Vivek nagar Community Hall on 12th June 2016.
Tips for a healthy back by Dr Raghava Mulukutla Advice on 'What a person needs to do to maintain a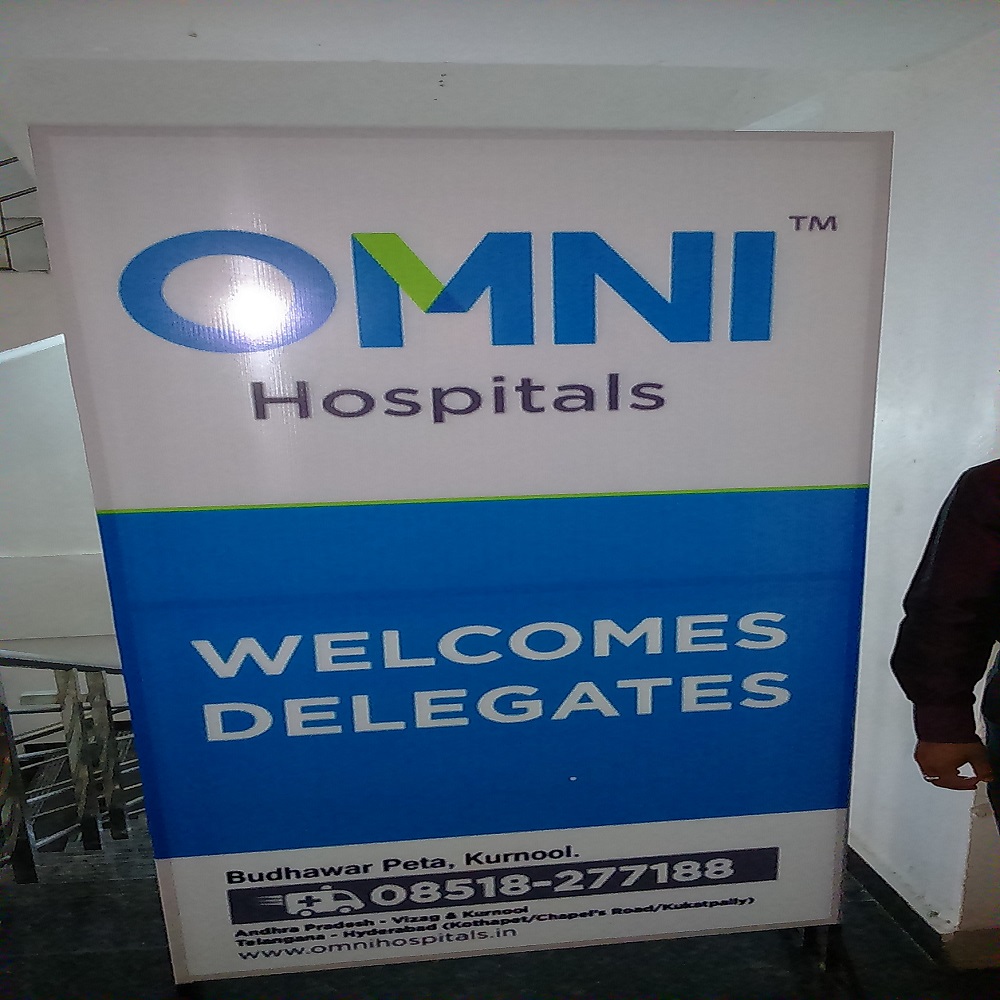 The post CME Held at OMNI Hospitals Kurnool by IMA appeared first on OMNI Hospitals Kurnool .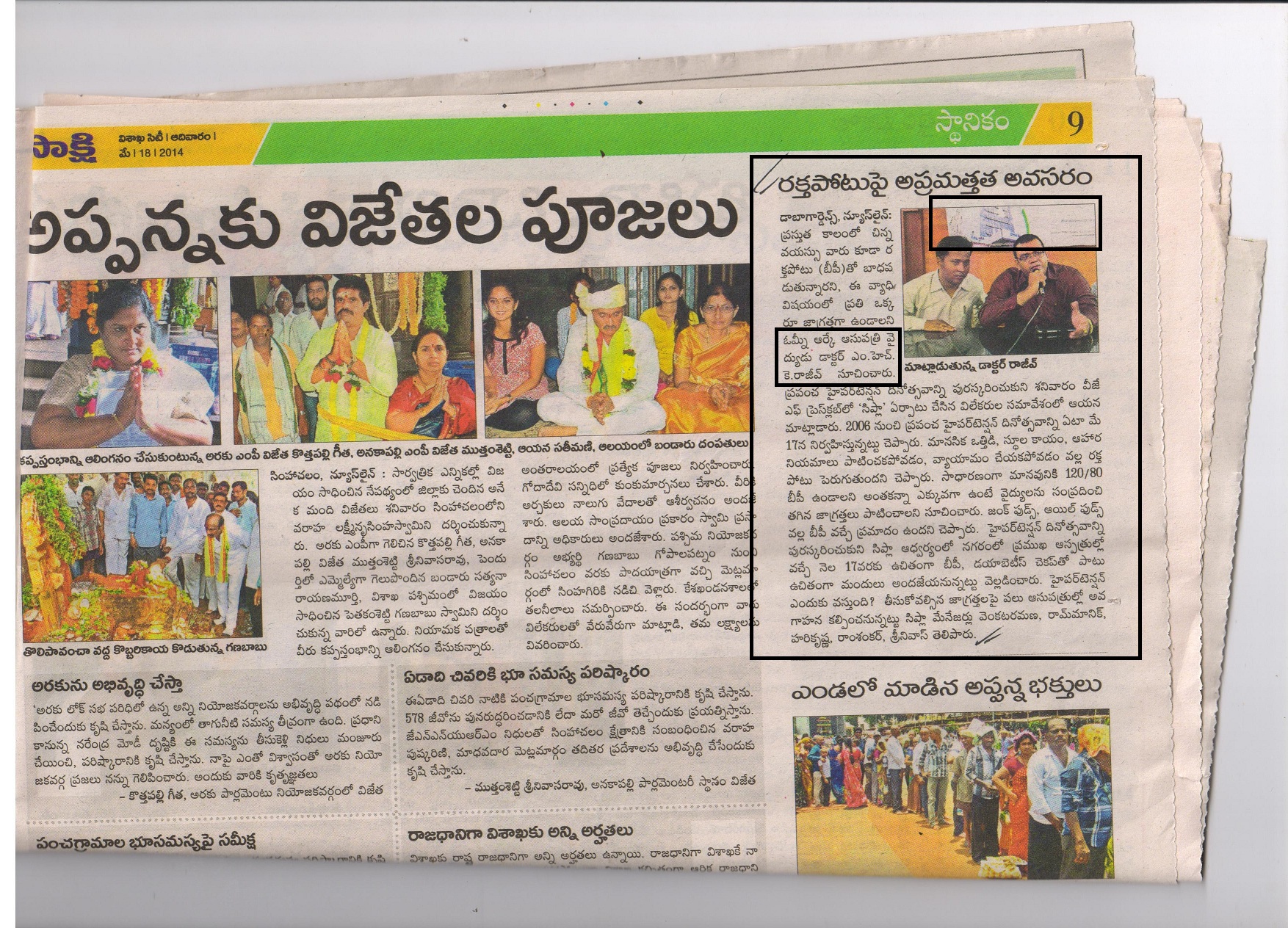 Dr. M.H.K. Rajeev of OMNI Visakhapatnam hospital talks about the awareness and measures to be taken for High Blood Pressure. This news appeared in the Sakshi regional edition.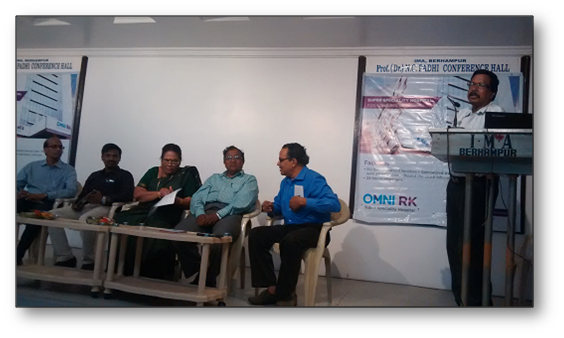 The post OMNI Visakhapatnam Session at Brahmapur CME appeared first on OMNI Visakhapatnam Super Specialty Hospital.