Chronic kidney disease in Uddanam (Nephropathy)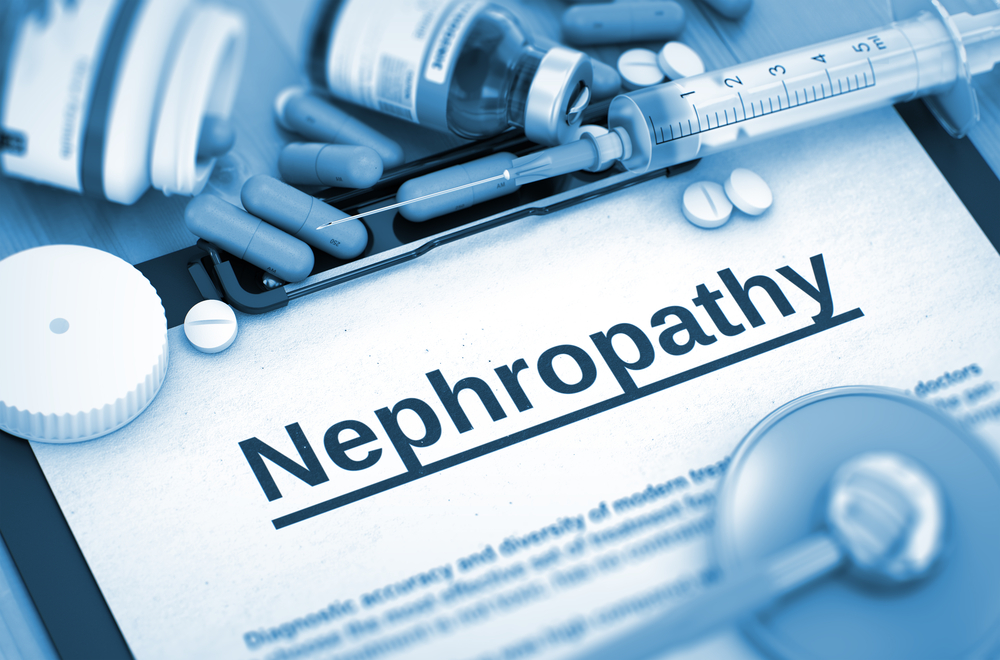 Uddanam is a green, cosy and beautiful village situated in the northern coastal regions of Andhra Pradesh. However, the village is in news due to a peculiar disease that inhabits the lives of the people of Uddanam. The mystery disease is CKDu – Chronic Kidney Disease of the Unknown Etiology which surfaces despite having no risk factors of diabetes and hypertension.
The kidney disease has ridden the village of Uddanam for two decades. The disease is dreaded because of its mysterious appearance and rapid progression. As of 2015, it was estimated that more than 4500 people had died from chronic kidney disease in the last ten years and around 34,000 people had kidney diseases in Uddanam. This disease has reduced the life expectancy in Uddanam. The villagers' ill health limits them from earning even their livelihood thus forcing them to live in poor conditions. Owing to this backward economic condition, it is difficult for the residents of Uddanam to pursue treatments of dialysis or kidney transplant.
Globally, this disease exists in specific geographical regions of Sri Lanka, Central America, Egypt and India.
What are the symptoms?
The primary characteristic of the CKDu is the sudden occurrence in the individuals, without any major prior symptoms. However, few of the early symptoms of this kidney disease are:
Facial puffiness

Oedema of feet

Increased urination at night

Vomitings
These symptoms are followed by an unforeseen kidney failure. The diagnosis in the later stages show:
Accumulation of potassium in the blood

Accelerated hypertension

Weight loss

Bone pains
What are the causes?
The name of the disease is 'Chronic Kidney Disease of the Unknown Etiology' as the cause of the disease is still elusive. Many studies are being conducted to determine the causes of CKDu by many research groups like the Indian Council of Medical Research (ICMR), King George Hospital in Vizag, Dr NTR University of Health Sciences in Vijayawada, Harvard University and World Health Organisation(WHO).
A study by Harvard University had estimated the following causes for Uddanam nephropathy:
High levels of silica and heavy metals in water

Prolonged dehydration

Heat stress nephropathy

Use of a non-steroidal anti-inflammatory drug (NSID)

Gene mutations

High use of pesticides
It has been estimated that the disease rampant amongst poor agricultural workers. It is more prevalent in males as compared to females and it occurs in the third to fifth decade of age.
Dr J. N. Srinivasulu, Consultant at Department of Nephrology in Omni Hospitals regularly educates his Uddanam nephropathy patients on the following points:
Regular check-ups with a minimum of at least thrice a year

Dietary modifications

Control of Blood pressure & Diabetics

Avoid Painkillers

Exercise for minimum 30 mins per day
Uddanam nephropathy is a serious issue which needs immediate attention from the research institutes. Out of all the CKDu centres in the world, Uddanam CKDu is least understood and researched. Establishing statistics and knowledge will help in identifying the common traits of the disease and ultimately assist in treating the individuals better.
About Dr J. N. Srinivasulu:
Dr J. N. Srinivasulu, is a consultant nephrologist at Omni RK. He has 5 years of experience in clinical nephrology. He has a keen interest in kidney transplant and he has performed multiple kidney transplants on living as well as cadaveric donors. Dr Srinivasulu has had a first-hand experience with Uddanam CKDu patients in the hospital and performs dialysis and kidney transplant on them.
About Omni RK, Vizag:
Omni RK at Vizag has state-of-the-art equipment to undertake patients suffering from Uddanam nephropathy. Hassle-free treatments of dialysis and kidney transplant are provided. Omni Hospital supports the Aarogyasri benefits and our patients can avail dialysis through the scheme. Also, if a family member is available for kidney donation, kidney transplantation is performed under Aarogyasri scheme.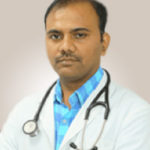 MD, DM (Consultant – Nephrologist)