Health Talk – Bone & Joint Day – Department of Joint Replacement Surgery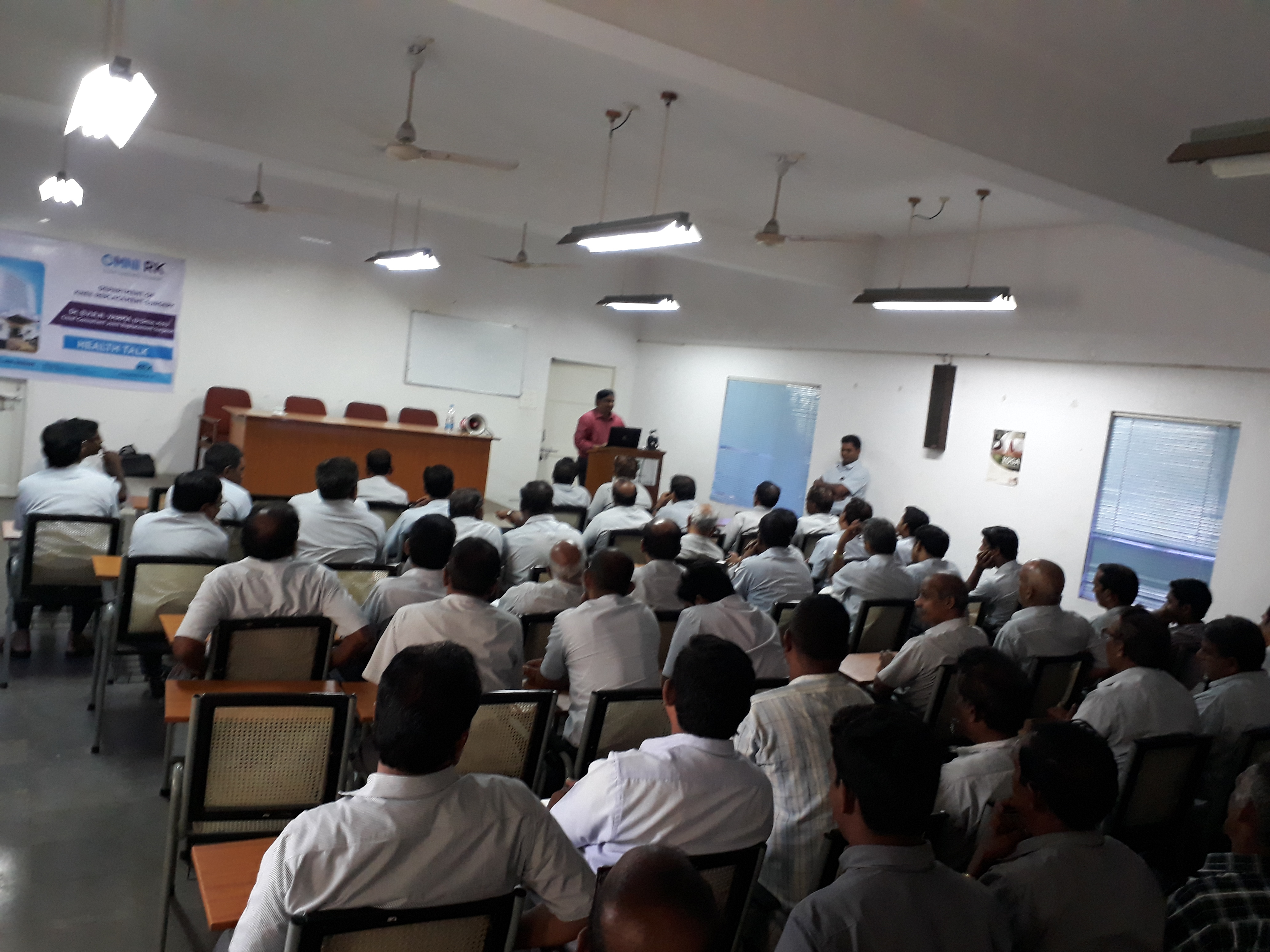 On the occasion of Bone and Joint Day on 4th August, 2017. We have conducted a Health Talk and Interactive Session today at Andhra Petrochemical Ltd.
Dr. B.V.R.N. Varma (Chief Consultant – Joint Replacement Surgeon) from the Department of Joint Replacement Surgery had made the event a grand success by giving his valuable suggestions and inputs on how to stay healthy by maintaining a healthy lifestyle. His inputs have been a motivation for 56 listeners on how to be aware of most of the bone and joint related health issues along with the preventive measures.