Importance of Human Resources in Healthcare Industry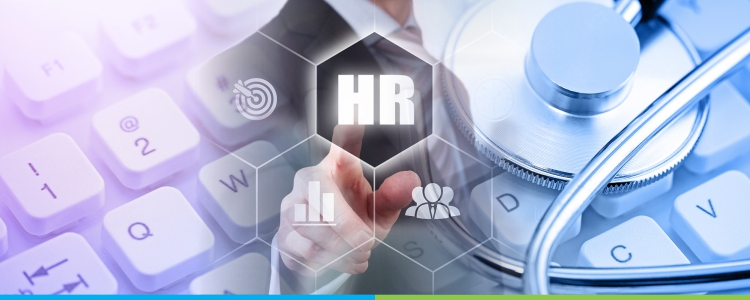 Human resource managers in the healthcare industry are responsible for various issues like employee retention, legal matters and recruitment of staff. Like natural resources, HR in the healthcare sector is deeply buried. These resources are not found on the surface; instead, hospitals have to look for them. Medical facilities have to create situations where their human resources make themselves noticeable. Instead of relevant specs, many people around the world are wandering generalities after failing to mine and discover the potential in them. Managing the work in a hospital is a very tedious task which requires proper insights, knowledge, creativity and teamwork.
Along with mailing out the benefits packets, the human resource does many other things in the healthcare sector. People may think of human resource has a limited role, but the field is extensive than that. For example, human resource officials manage the disputes between workers, management and labour and firing and hiring workers. Human resource is also necessary for legal issues concerning staff hired from overseas and the facility as well as in the education and training of the staff.
Strategic Management
The HR department leverages its knowledge of how workers create an impact on the success of the organization and to improve the bottom line. Leaders experience in strategic planning and management are also involved in the decision-making in health facilities. The HR department also aids in assessing the current staffing strategies and forecasting future labour needs based on market demands.
Benefits Analysis
Specialist workers benefit the management and at the same time can help a healthcare facility to reduce the costs associated with hiring replacement workers, attrition and turnover. These specialist workers are very important an organisation as they have the expertise and skills. Human resource staffing officials are familiar with the benefits which are likely to attract and retain top talent. This helps hospitals to reduce the cost associated with replacing new workers, attrition, and turnover.
Training and Development
Training and developing healthcare professionals over time is an essential step in forging a healthy relationship in the healthcare sector. The HR department coordinates the orientation of new workers. Training and development provide support which a healthcare facility needs for the employee development and employment practices. It also aids in preparing aspiring leaders to take on managerial and supervisory roles down the road.
Risk and Safety Management
Employers are obliged to making the workplace as secure as they can. Workplace risk and safety management experts in the HR departments ensure compliance with regulation by developing programs which help in the reduction of workplace fatalities and injuries and keep accurate work records. These specialists also engage workers in promoting safe handling of hazardous chemicals and dangerous equipment and promoting awareness programs.
Salaries and Wages Management
Human resource departments in the healthcare sector develop realistic compensation structures that are competitive with other sectors. The HR department conducts salary and wages surveys to build a compensation structure in line with projected revenue and financial status of a healthcare facility.
Employee Satisfaction
Workers' retention experts in the HR departments create ways to strengthen the relationship between employers and their subordinates to help hospitals achieve high satisfaction, morale, and performance levels. These specialists also seek the input of workers regarding job satisfaction, conduct focus groups, and administer job satisfaction surveys to motivate workers in a healthcare facility more than before. Human resource officials in a hospital are always seeking ways through which the doctors and other healthcare professionals can sustain healthy working relationships.
Compliance
Human resource staff members ensure that the hospital complies with the employment regulations norms. They are the people who complete the necessary paperwork to document that nurses, doctors, lab technicians and other healthcare professionals are eligible to work. The HR department also ensures compliance with applicable laws for any healthcare facility. These specialists achieve this through disparate impact analysis, written affirmative plans and flow logs.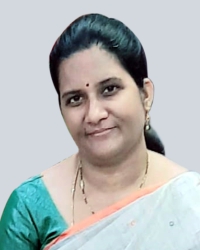 C S Krishna Priya
Senior Manager, Human Resources
OMNI Hospitals, Kukatpally