OMNI Kukatpally operates on Recurrent Fibro Sarcoma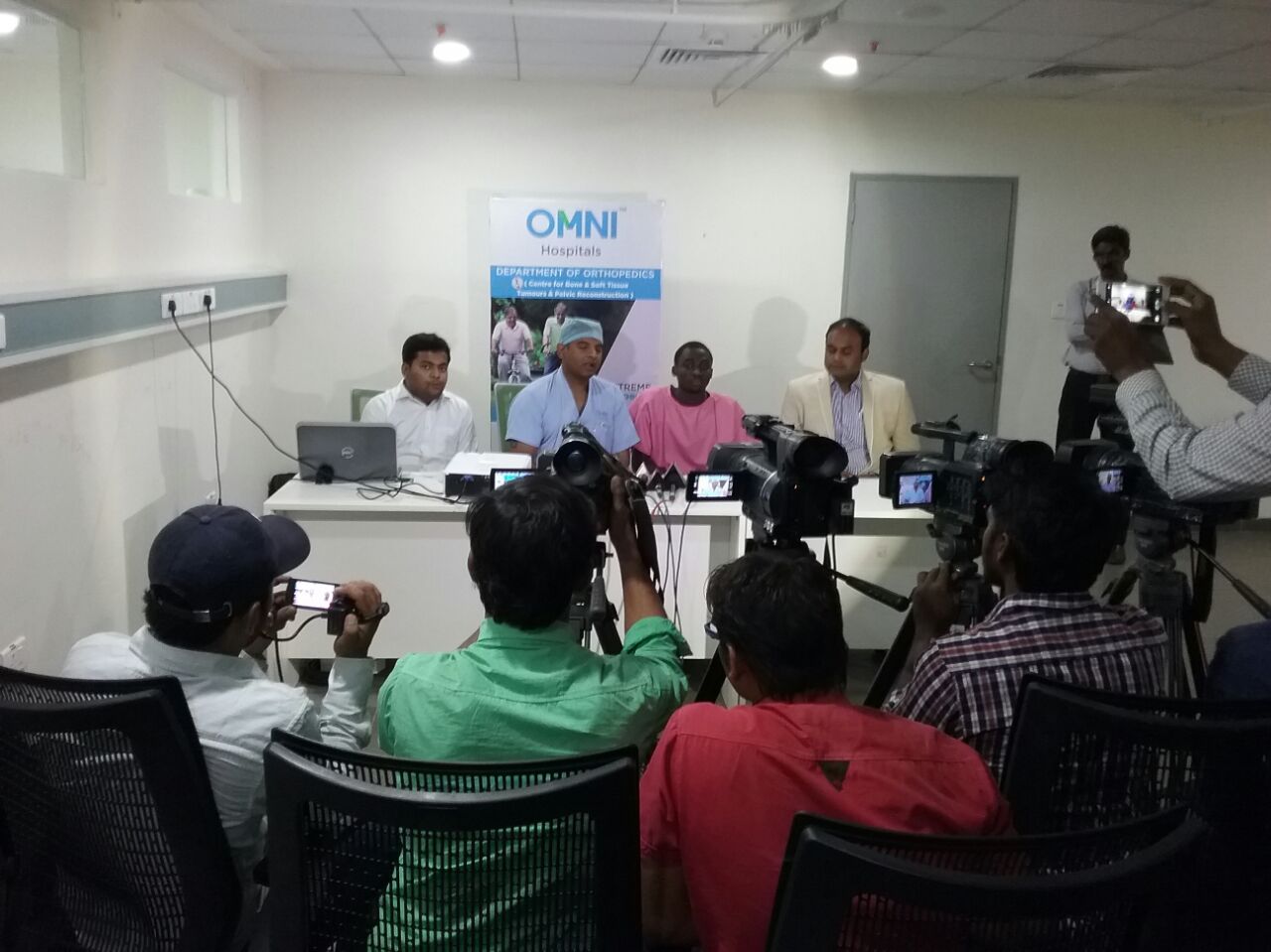 Husain is an young patient aged around 22 years has come to us with a Recurrent Fibro Sarcoma with Fungating Mass Right Knee.  He has been operated in an hospital in his country.  There was a reccurrence of the tumour for which he has been operated in a good corporate hospital in Hyderabad.  Again there was a reccurrence of Fibro Sarcoma with Fungating mass in the right knee.  Most of the surgeons suggested him for amputation before he came to Dr Kishore B Reddy.
Dr Kishore B Reddy after evaluating the case status has understood the tumor is large and vascular bundle is involved.  Dr Kishore has planned a surgery and performed wide excision of Recurrent Fibro Sarcoma & Vascular reconstruction with flap cover.  The patient is happy, he is walking normally and performing daily tasks with a great comfort.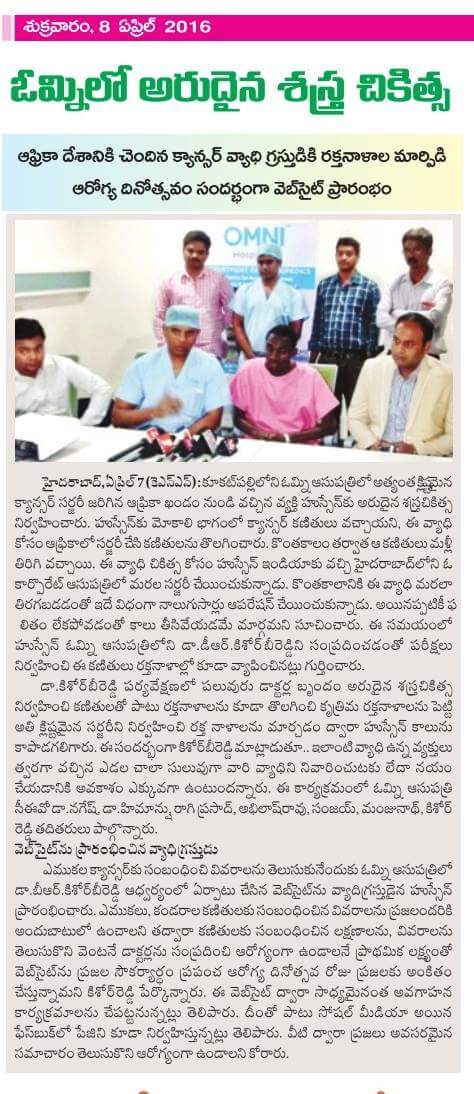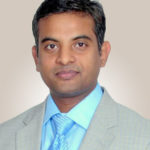 Medical Director, HOD – Orthopaedics and Orthopaedic Oncology