OMNI Visakhapatnam Health Talk – Dr. Reddy's, Pydibhimavaram
Posted on: May 31, 2017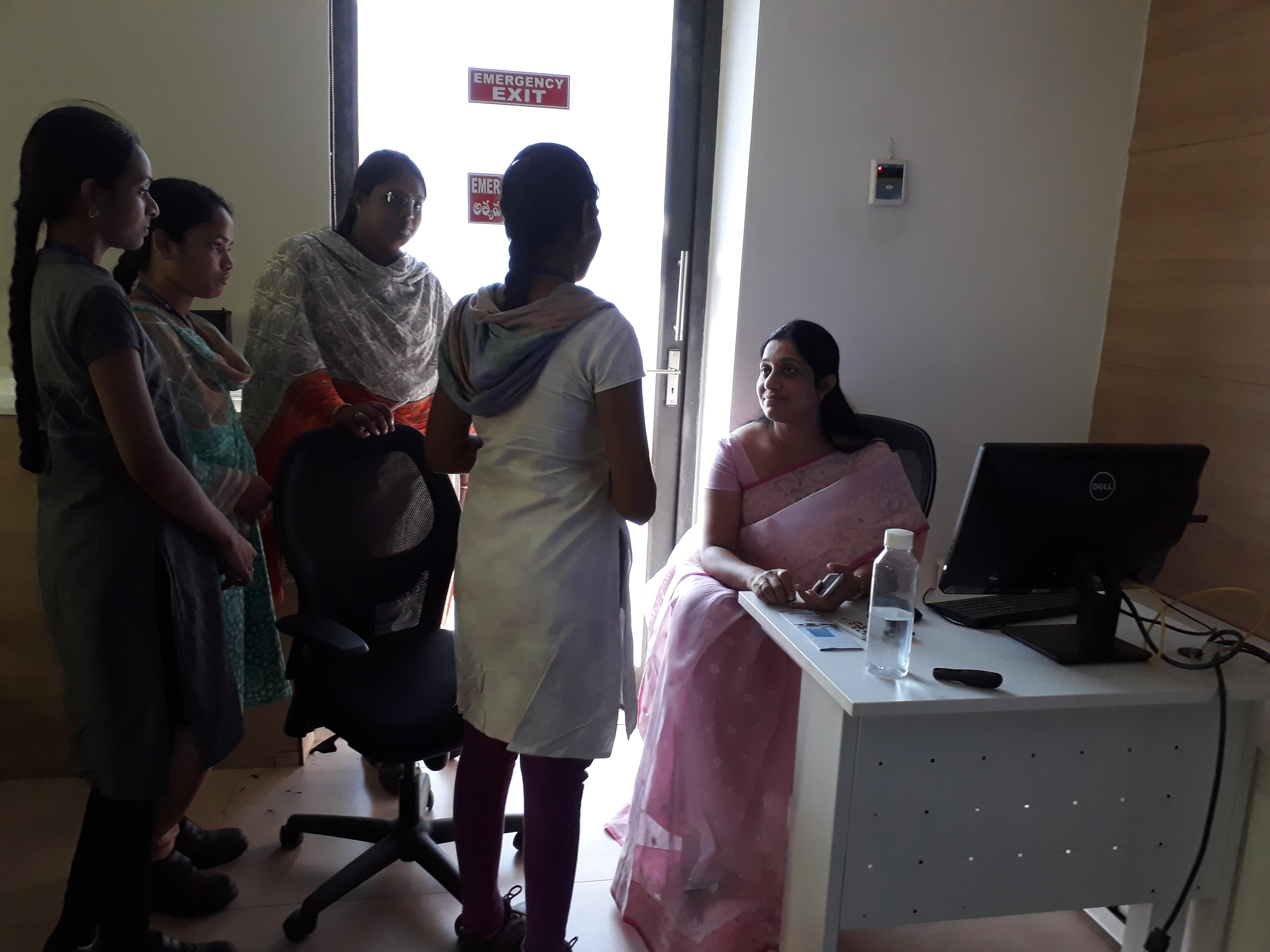 Women's health has always been at the forefront of OMNI Visakhapatnam.  Recently OMNI Visakhapatnam, Visakhapatnam had organised a health talk at Dr. Reddy's in Pydibhimavaram under the supervision of Dr. G. Suman (Medical Officer) from Dr. Reddy's Laboratories.
Initiated by Dr. M.N.V. Pallavi  (Consultant – Gynaecologist & Obstetrician at OMNI Visakhapatnam), the prime motive of the 'Health Talk is to bring about self awareness among the women employees of Dr. Reddy's and to educate them about various gynaecology related issues so that they can lead a healthy life.
Dr. Pallavi also spoke about the importance of vaccination and precautions to prevent health hazards. Post 'Health Talk',  Dr. M.N.V. Pallavi. This health talk was followed by a one-on-one interactive session between Dr. M.N.V. Pallavi and the women employees where she addressed their various gynaecological queries.