1. The competition is organised by OMNI Hospitals – Incor Hospitals (P) Ltd 2. The competition will run on social media from the date June 1, 2020 until June 10, 2020. Winners will be announced on June 15, 2020. 3. Criteria for participation is you must first be a follower of OMNI Hospitals page on

OMNI Hospitals was in news for various things in the month of May and we are proud to share the media coverage. Here is a list of all publications where OMNI Hospitals was featured.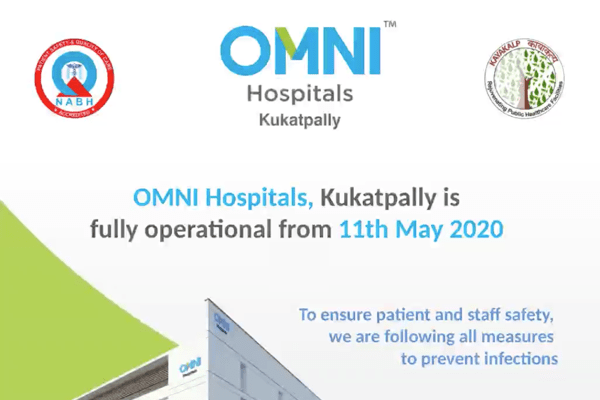 We are going to be fully operational from May 11, 2020. Watch this video to find out the do's and don'ts before visiting and the stringent measures taken by the hospital to maintain maximum safety.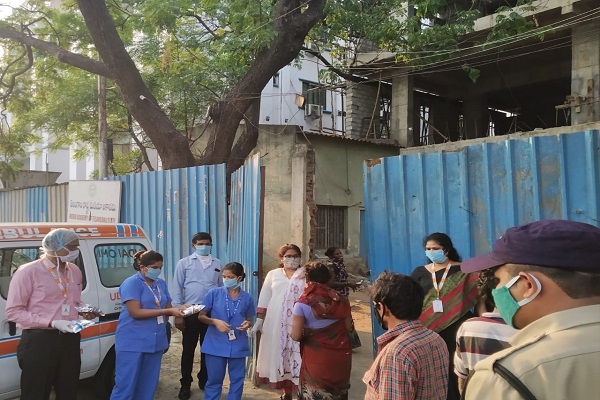 The OMNI Group of Hospitals of INCOR Group headquartered in Hyderabad and its employees have come forward to help the needy and support personnel in the time of lockdown.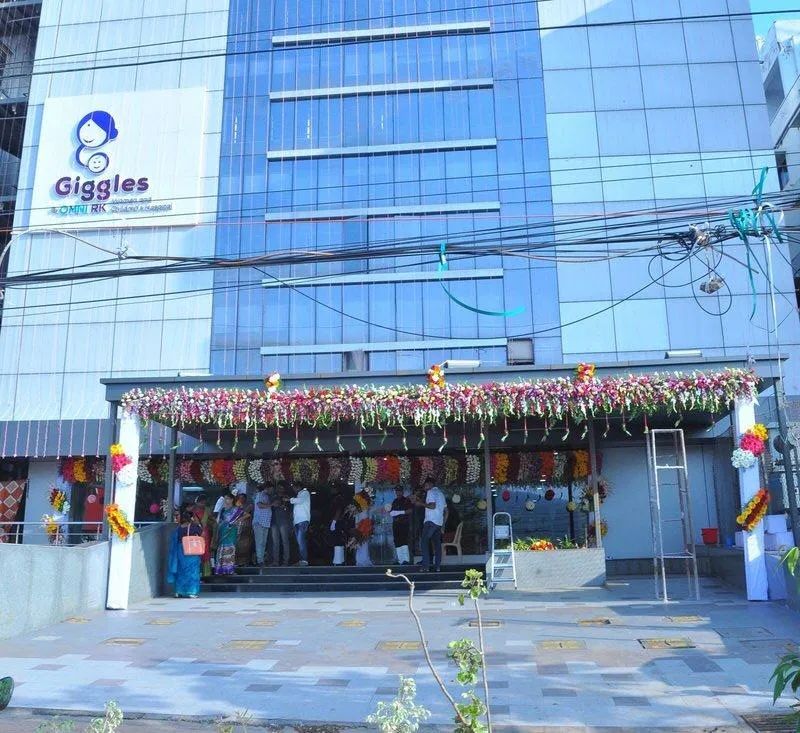 Giggles by OMNI RK Hospital, a Women and Children's facility was inaugurated at Ram Nagar, Visakhapatnam on 8th March 2020, marking International Women's Day.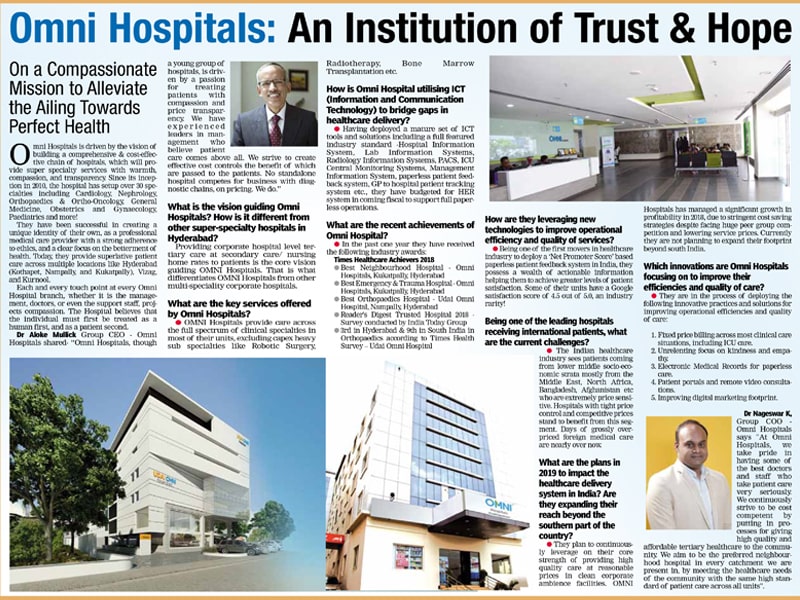 Take a look at the Times Of India health supplement article on OMNI Hospitals, featuring the group CEO – Dr. Aloke Mullick.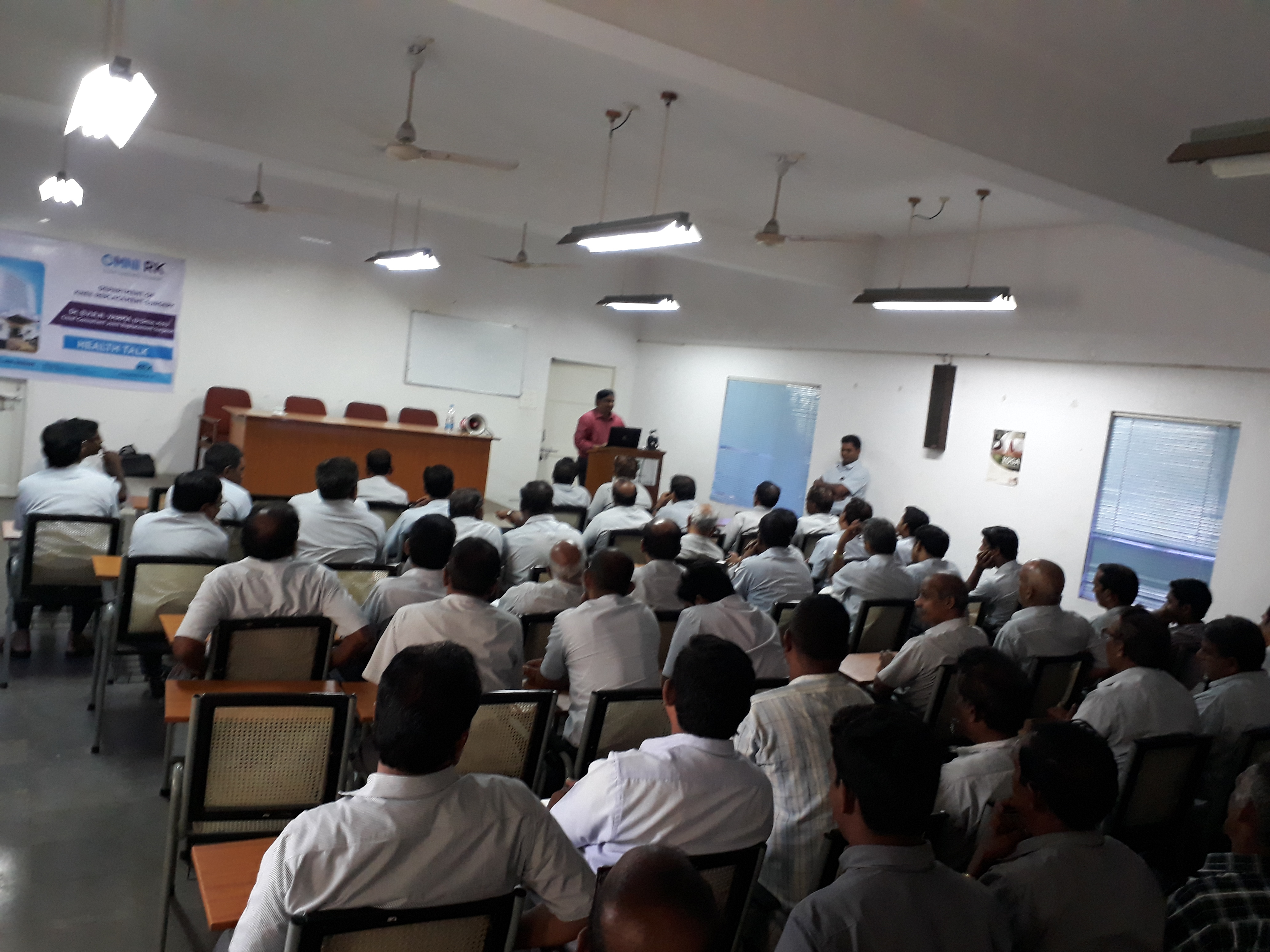 On the occasion of Bone and Joint Day on 4th August, 2017. We have conducted a Health Talk and Interactive Session today at Andhra Petrochemical Ltd. Dr. B.V.R.N. Varma (Chief Consultant – Joint Replacement Surgeon) from the Department of Joint Replacement Surgery had made the event a grand success by giving his valuable suggestions and inputs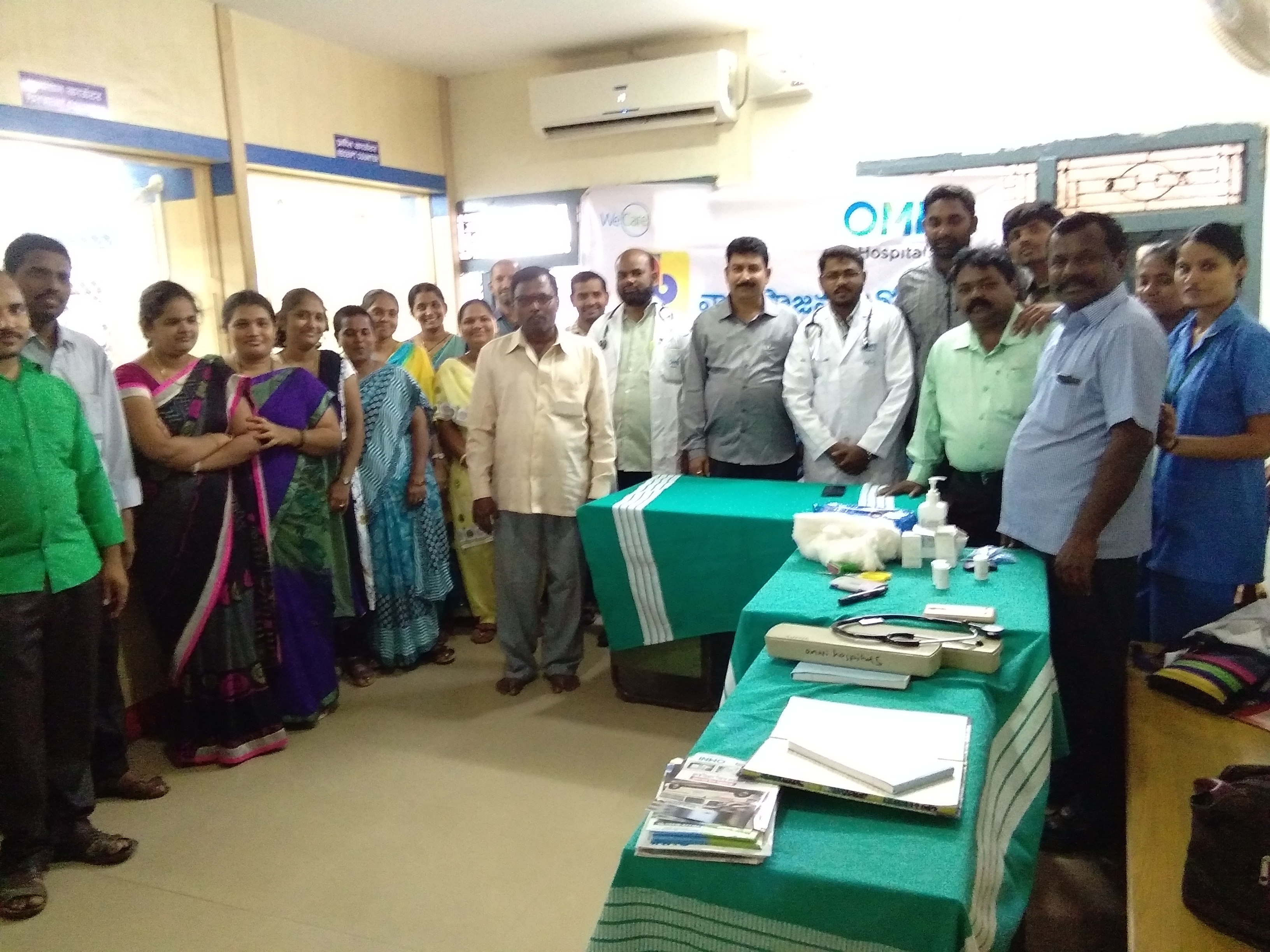 OMNI Hospitals Kurnool conducted a Free Health Check-up camp for employees of Andhra Bank at Nandyal. As part of OMNIs vision to provide quality health to all, the hospital conducts such camps on a regular basis. The basic tests conducted at these health camps works as a precautionary measure and helps people understand the benefits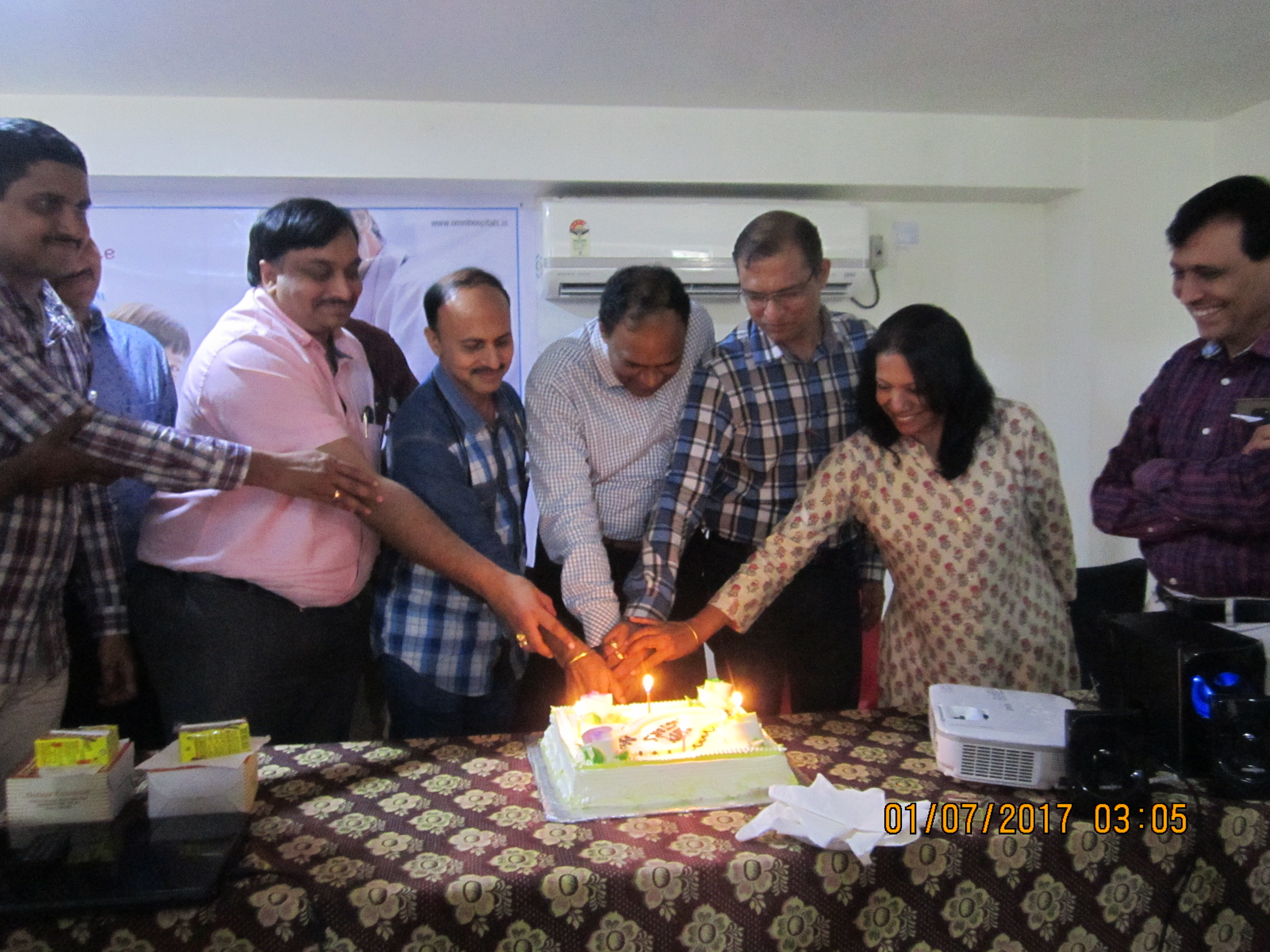 It was an eventful day at Omni RK – Vizag celebrating Doctors Day. Doctors being the pillars of success for any hospital. It gives immense pleasure and happiness in paying our gratitude to the doctors who have been a part of several smiles on different people across different families, communities, states and even countries.As a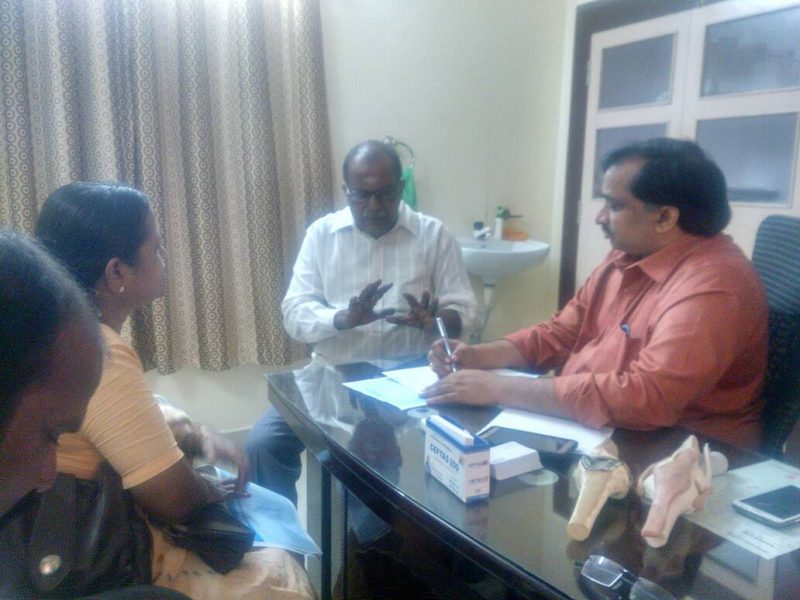 OMNI RK Super Specialty Hospital- Vizag is proud to announce the success of it's Free Health Camp,  which was organized on the 18th of June, 2017.