Dr. Kishore B. Reddy conducted a scientific session on 'Dealing with Metastatic bone tumors & its pain management' on 4th August, 2018 at Hotel Green Park, Ameerpet,Hyderabad.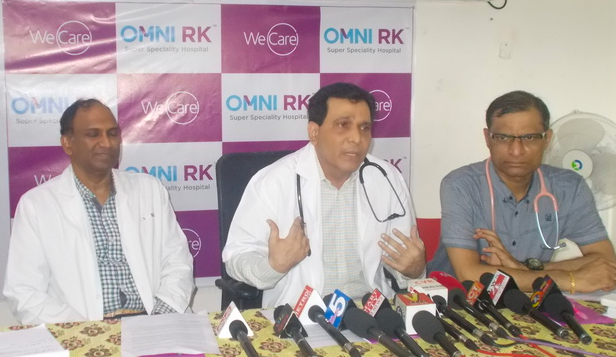 Today is a moment of great pride for Omni Visakhapatnam, Visakhapatnam. Under the extensive care of Dr. K.Seshagiri (Chief Neonatologist & Intensivist) and team, the Neonatal department successfully treated and discharged a Preterm baby born at 26 weeks, weighing 600 grams. The Baby has recovered completely.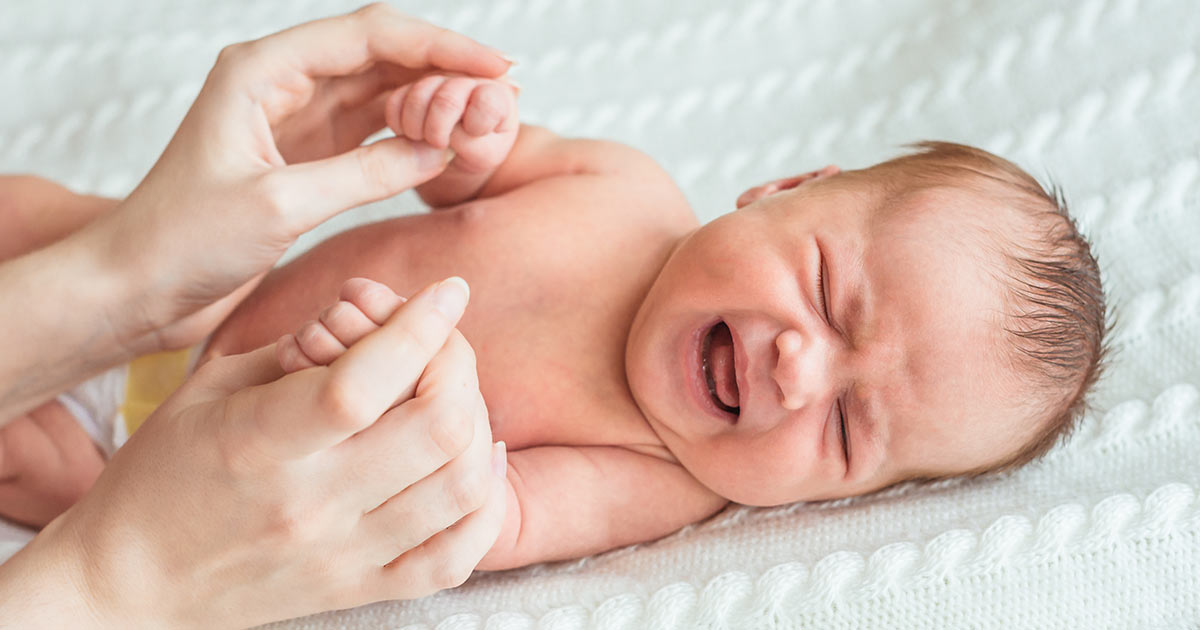 Meeting your baby for the first time is magical, although it's likely he or she will turn your life upside down for some time. Newborn babies are bound to be fussy due to a huge shift in their environment. Here is an excerpt from a video interview of Dr M.Chandra Sekhar, MD (Paediatrics), India's Premier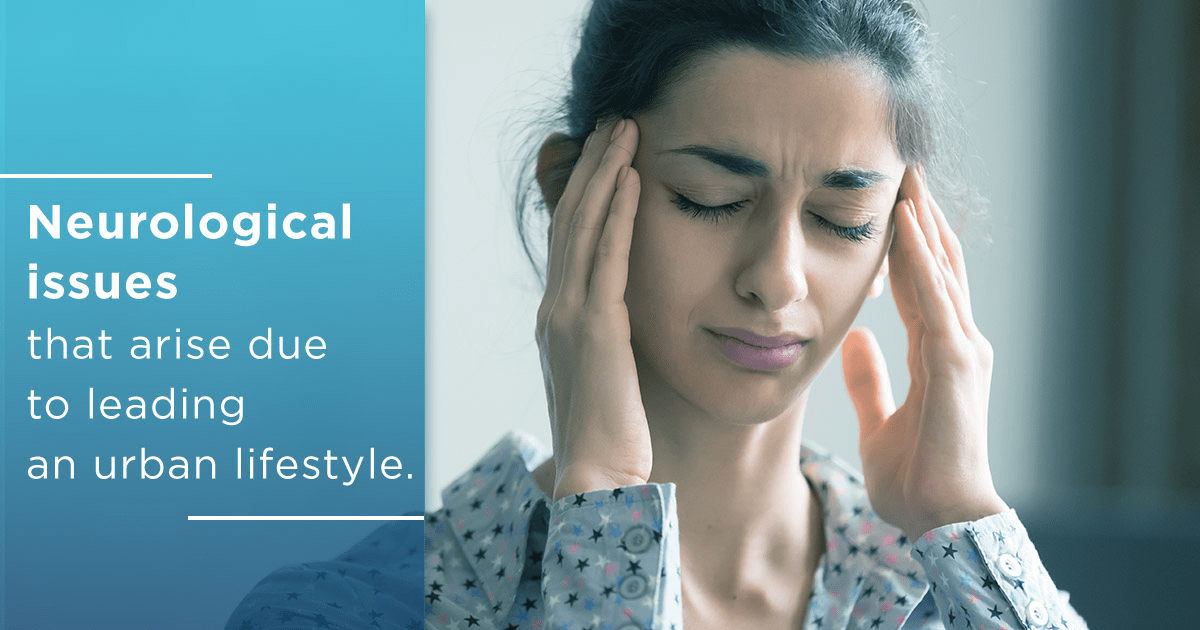 The term "neurological disorder" applies to any condition that is caused by a dysfunction in part of the brain or nervous system, resulting in physical and/or psychological symptoms. All neurological disorders involve the brain, spinal column or nerves. Symptoms depend on where damage occurs. Areas that control movement, communication, vision, hearing or thinking can be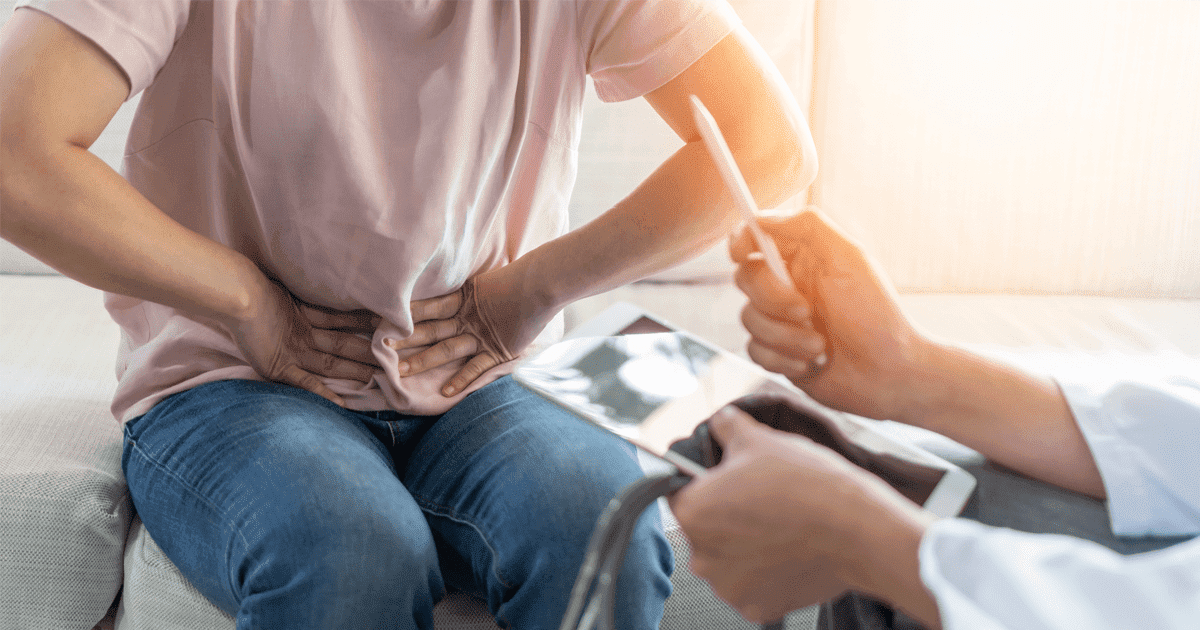 The gallbladder is an organ that is part of the human biliary system, which is involved with the production, storage and transportation of bile. Bile is a yellowish-brown fluid produced by the liver and used to break up and digest fatty foods in the small intestine. As gallbladder is a storage organ, there is a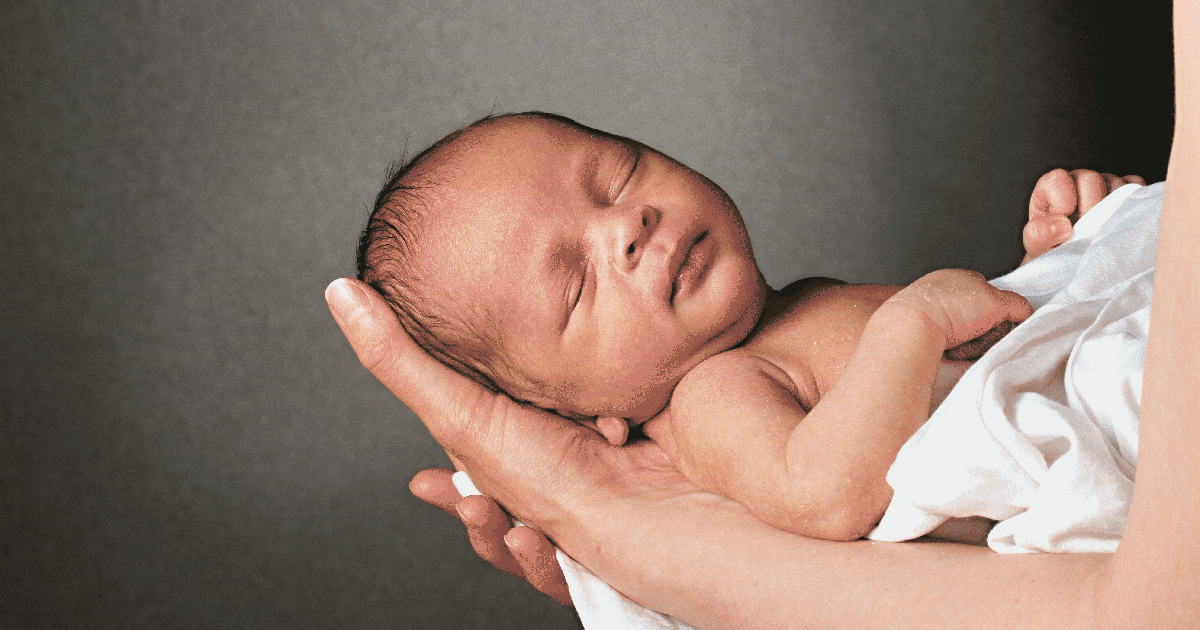 Laparoscopic surgery is a minimally invasive procedure that involves small keyhole incisions made on the stomach resulting in shorter recovery time, reduced chance of early and late potential complications and improved cosmetic results in comparison to the traditional open surgery approach. Here is an excerpt from a video interview of Dr M. Srinivasa Rao, Chief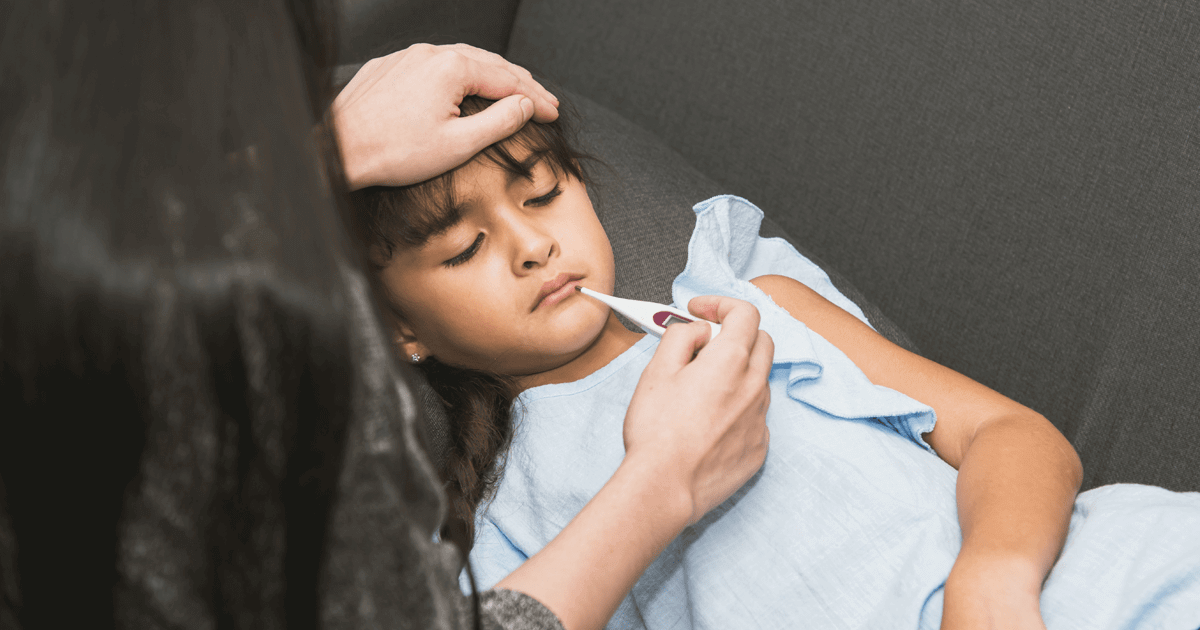 In today's day and age, with advancements in science and technology, everyone is busy. From a homemaker to an entrepreneur, there is a constant hustle in each person's life. When children of such adults suffer from paediatric disorders, life comes to a standstill. Here is an excerpt from a video interview of Dr Rajsekhar B,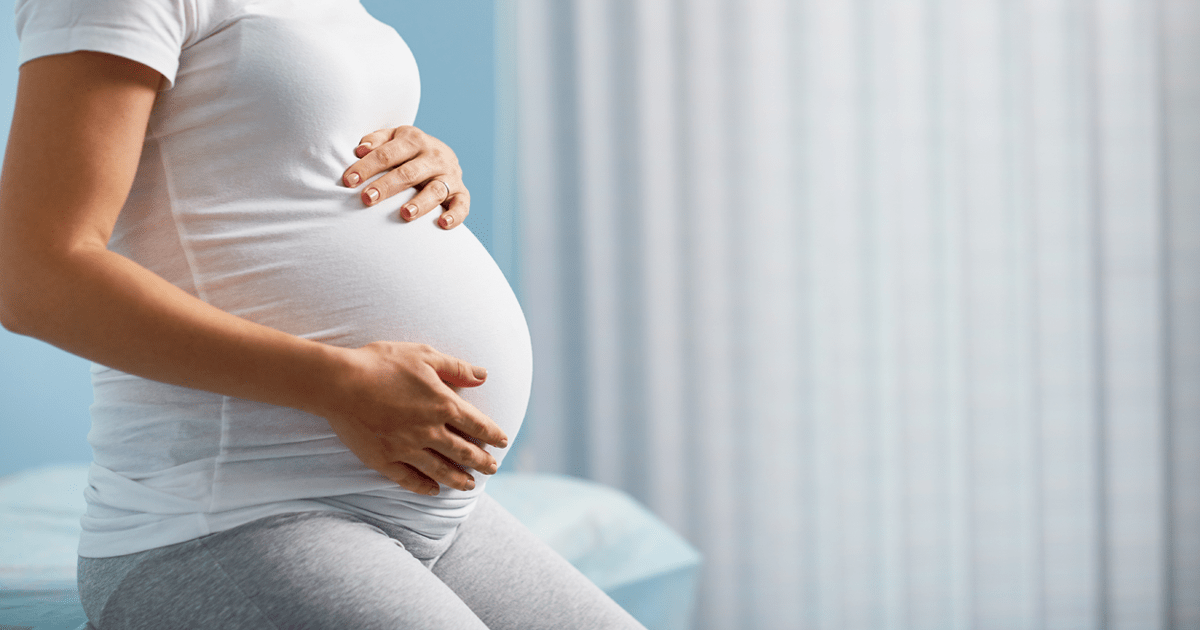 For the vast majority of women, pregnancy follows a routine course. Some women, however, have medical difficulties related to their health or the health of their baby. These women experience what is called a high-risk pregnancy. High-risk complications occur in only 6 per cent to 8 per cent of all pregnancies. These complications can be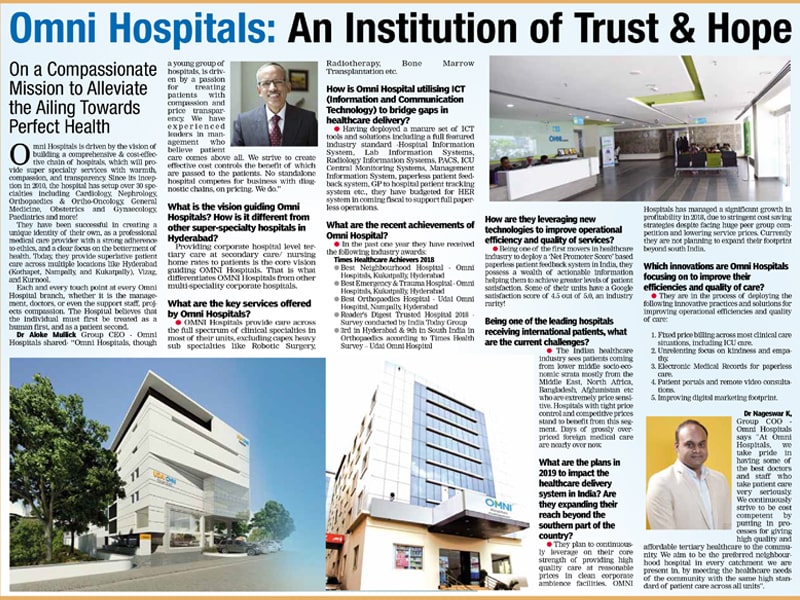 On a Compassionate Mission to Alleviate the Ailing Towards Perfect Health Omni Hospitals is driven by the vision of building a comprehensive & cost-effective chain of hospitals, which will provide super specialty services with warmth, compassion, and transparency. Since its inception in 2010, the hospital has setup over 30 specialties including Cardiology, Nephrology, Orthopaedics &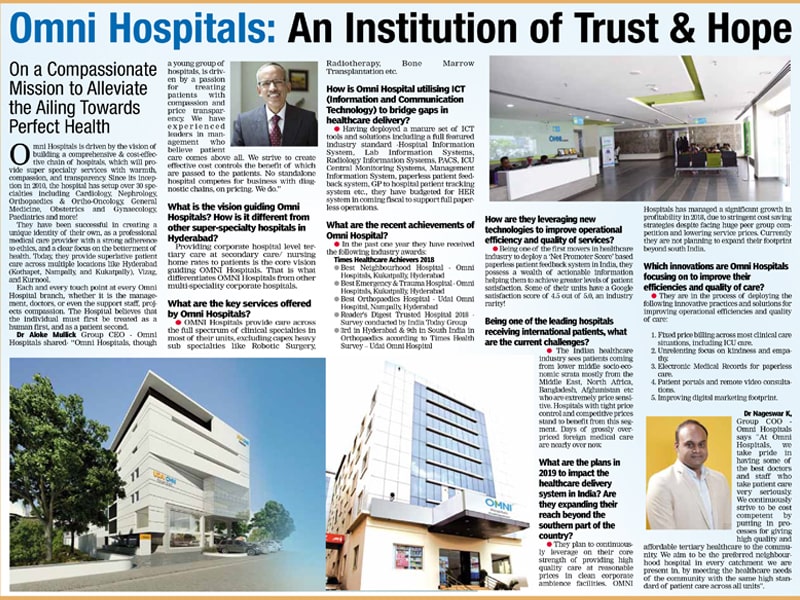 Take a look at the Times Of India health supplement article on Omni Hospitals, featuring the group CEO – Dr. Aloke Mullick.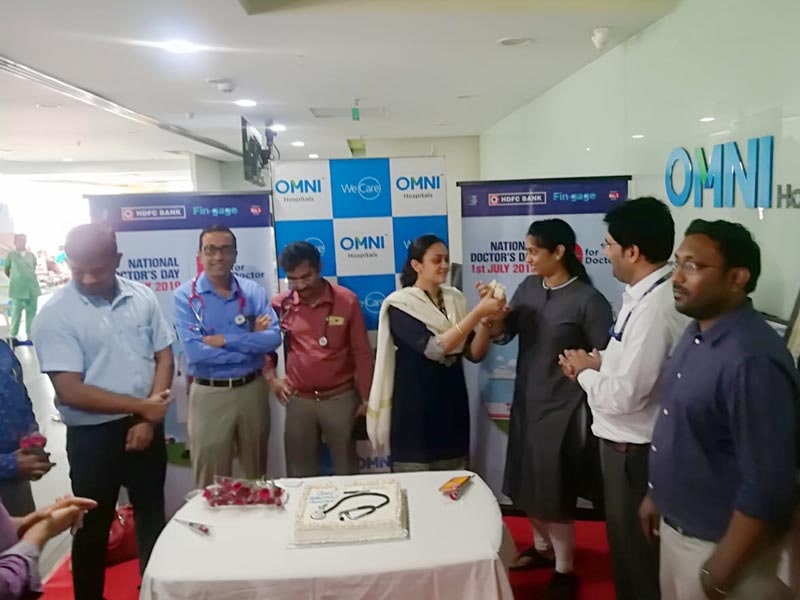 July 1st, National Doctor's Day, was celebrated with much enthusiasm and cheer across all units of OMNI Hospitals. The event included a cake cutting ceremony followed by a drawing competition for kids.
A common problem faced in day-to-day life right from a young age to older age is pain. Most people have arthritis, knee pain, joint pain, or hip joint pain, out of which the most common is knee joint pain. Knee joint pain occurs very commonly right from younger individuals to older individuals. In younger individuals