Managing Pregnancy during the Coronavirus Disease by Dr MNV Pallavi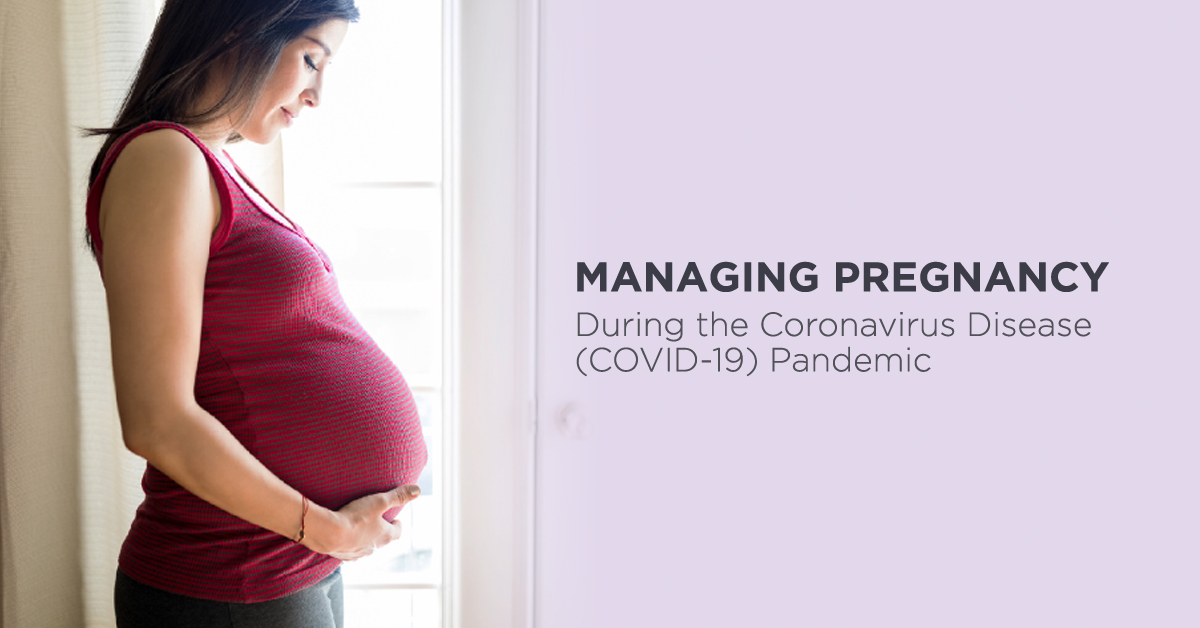 Pregnancy is a unique time full of excitement and anticipation. But for expectant mothers going through the outbreak of the coronavirus disease (COVID-19), worry, fear and uncertainty are shadowing this special time.
Here is an excerpt by Dr MNV Pallavi, Chief Gynaecologist, Dept. of Gynaecology, Giggles by OMNI RK.
Is it safe to continue prenatal check-ups?
Many expectant mothers are scared of going for appointments and at the same time, they are taking precautions, such as staying at home and practicing social distancing when they are outside. A lot of adaptations are happening throughout the world where midwives are doing clinics and telemedicine is emphasised, such that actual diagnosis of the baby and the growth of the baby appointment can be short. Pregnant women are following this trend to protect themselves and the healthcare professional from getting infected. Many modifications may be done for individual patients depending on their respective conditions, i.e. lower and. higher-risk pregnancies.
After the birth of the child, it is important to continue receiving expertise support and guidance, with routine immunisations. It is advised that the mothers should find out what are the options available for them from and their healthcare professional for the safety of them and baby.
If a woman has coronavirus disease (COVID19) will it pass to her baby?
It is still not known whether the virus can be transmitted from a mother to her baby during pregnancy. "The COVID19 virus has not been found in vaginal fluid, in the cord blood or breastmilk," and till date, COVID-19 has also not been traced in amniotic fluid or the placenta.
The best thing is to take all necessary precautions to prevent contracting the COVID-19 virus. However, if a woman is pregnant or has just given birth and fell ill, then they should seek medical care immediately and follow the instructions from the health care provider.
Is giving birth in a hospital or healthcare clinic still a good option?
Women should ask their health care professional about which is the safest place for them and what precautions are
being taken and it all depends on the woman's current situation and on the healthcare system.
In certain high-income countries, they have a system where home birth is integrated within the system and is considered safe but that is certainly not the same for most countries. So the safest and important option for a woman is to speak to the healthcare professional who is supporting you throughout your pregnancy and birth.
Can the woman's husband or family member be nearby when she gives birth?
Policies vary from country to country. It is suggested that pregnant women should have someone nearby to support
them, with proper precautions, such as wearing a mask while in the delivery room and washing their hands. It has been found that in certain countries people are not being allowed to be with women. It is done to minimise contact of people with the woman while she is giving birth and it is very logical, but be sure that the woman has someone, (one
person) with her while she's giving birth – her partner, her sister, her mother, (closest person of her choice).
Being compassionate and understanding each situation and that the healthcare professionals together with the family members are doing their best, is the most important thing.
How to cope with feelings of anxiousness about giving birth?
Having a specific plan for childbirth helps ease the feelings of anxiety and having an assurance of control, but knowing the current situation means there may be less predictability depending where the patient stays., which includes whom to call when the labour begins, who will provide support during labour and where. Knowing about what restrictions will be in place for hospital birth regarding support people and family members.
Doing simple things at home to relax, like doing stretching exercises, breathing exercises and calling your healthcare
professional if needed. The focus should be on self-care, as much as possible.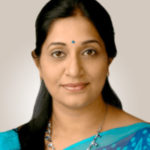 Chief Gynaecologist, Dept. of Gynaecology