What is IVF treatment? In vitro fertilisation (IVF) is a process of fertilising an egg by combining it with the sperm, outside the body. This process is also called as an assisted reproductive technology (ART). The resultant embryo is then transferred into a woman's uterus for the rest of its growth. IVF is a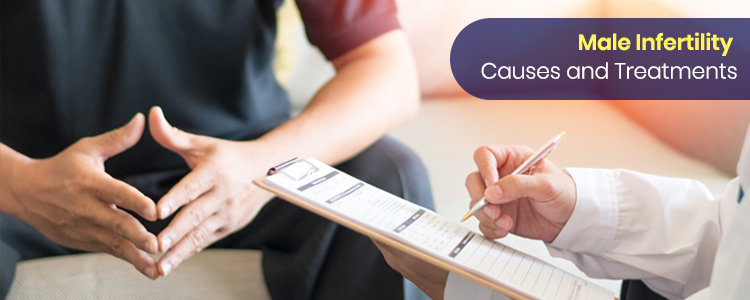 It is natural for couples to try and conceive at some point in their lives. Some people, however, face challenges in conceiving. Inability to attain pregnancy after regular intercourse for over a year is termed as infertility. This failure in attaining pregnancy may be due to infertility in males, females or due to unknown reasons.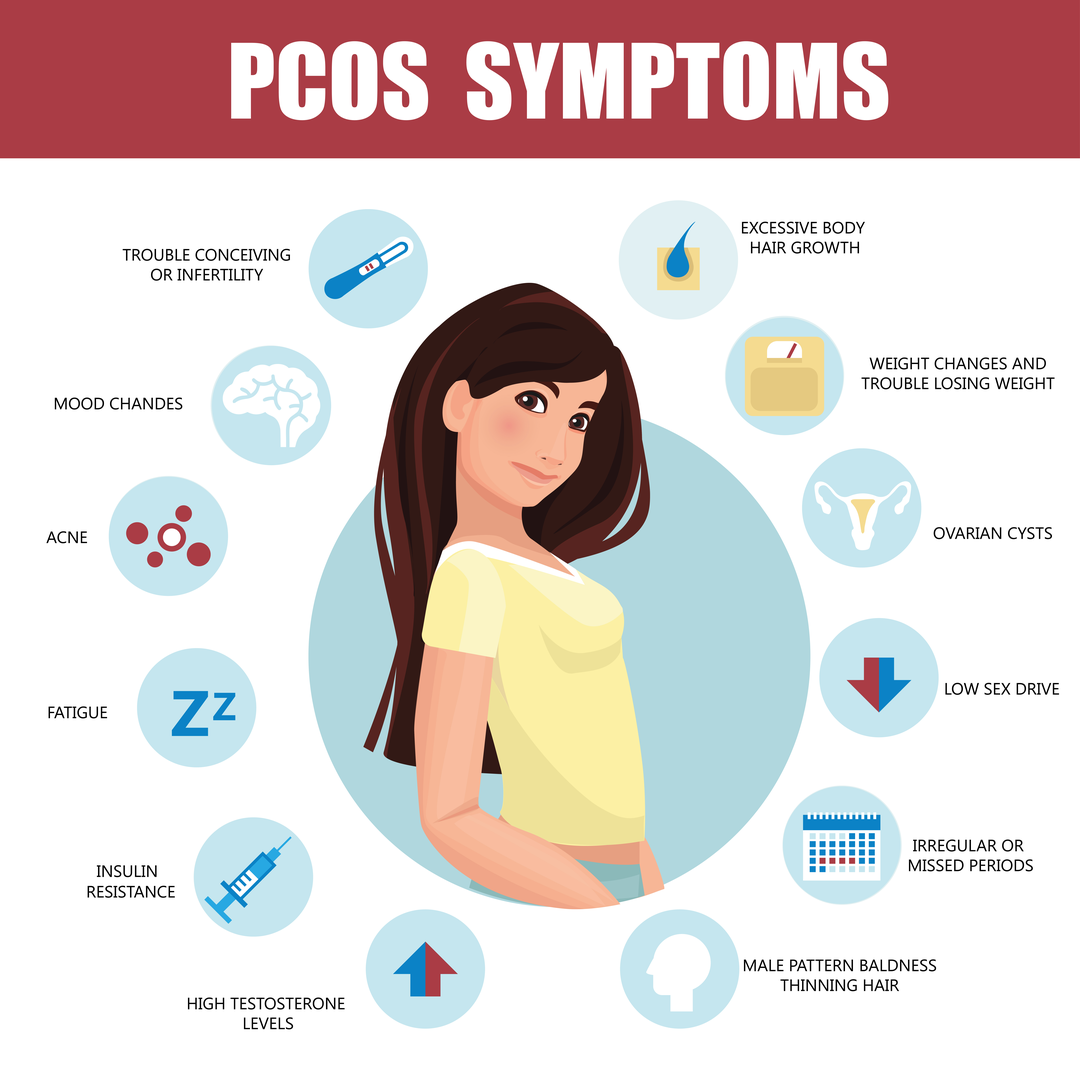 1.PCOD can lead to infertility: Not all women diagnosed with PCOD will have pregnancy issues, however, PCOD still ends up as the prime cause of infertility in women. PCOD makes a woman's reproductive cycle unpredictable. As a result ovulation may occur erratically or won't happen at all. PCOD also brings the increased chances of miscarriage.