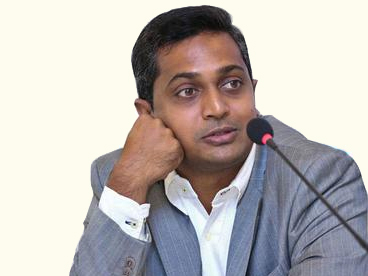 Mr. Surya Pulagam – Founder / Managing Director
Surya is a Canadian citizen who relocated to India in 2004. He brings over 15 years of experience in management and finance in diversified industries like IT, Real Estate, Insurance and Entertainment sectors.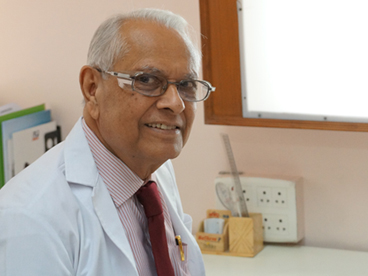 Dr. Ved Prakash
Dr. Ved Prakash is the founder of UDAI OMNI Clinic 1975. He is specialist training in Orthopaedic and General Surgery in England 1958-1966. He has worked as Consultant Orthopaedic Surgeon in England before returning to India.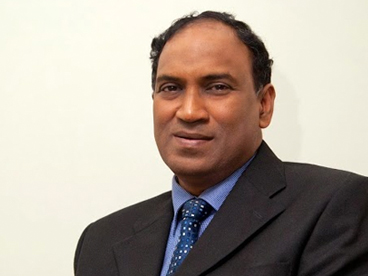 Dr. Radha Krishna
Dr. K. Radhakrishna is the son of Dr. K. B. V. Somasundaram former prof. of Physiology Andhra Medical College, Principal, and S V Medical College. He was both an undergraduate and postgraduate of Andhra Medical College.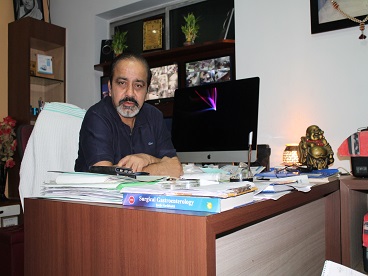 DR. SREEJOY PATNAIK – Founder / Managing Director
Dr. SREEJOY PATNAIK, is presently the Chairman of the hospital. The Hospital is named after Late Mrs. Shantilata Patnaik, mother of the present CMD, Dr. Sreejoy Patnaik.